Articles Tagged 'Shelagh Stoneham'
Glow's shiny new rebrand
The Shoppers Drug Mart beauty pub puts a focus on bite-sized shareable content and a mobile-first approach for its online presence.
AAM board approves newspaper changes
The measurement organization's directors agreed to eliminate the paid circulation requirement at its most recent meeting, where it also announced new additions to its board.
Rogers updates its message
The communications company has launched a new campaign around the tagline "Live Like Never Before."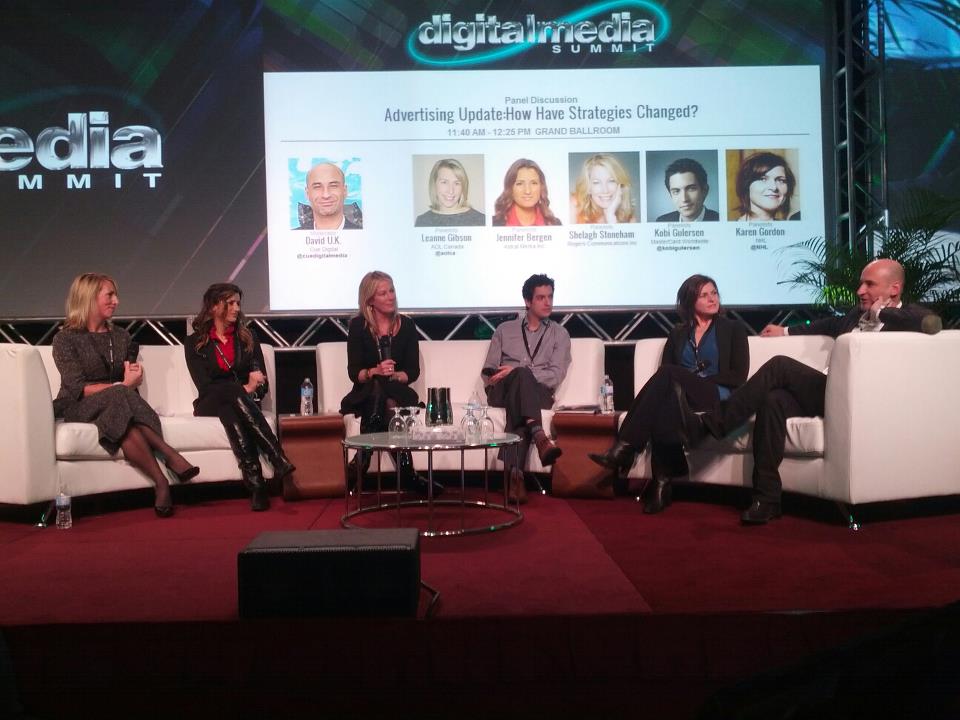 Digital strategies must emphasize tangible ROIs
At the Digital Media Summit, Rogers' Shelagh Stoneham said advertisers must work harder than ever to find the right media mix despite stagnant ad budgets.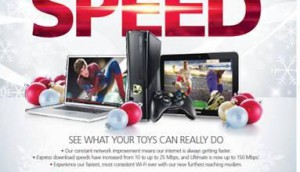 Rogers speeds up the tempo
For its holiday campaign, the media company is running a string of radio ad inventory to create a single, shortened commercial break.