Articles Tagged 'Shelly Palmer'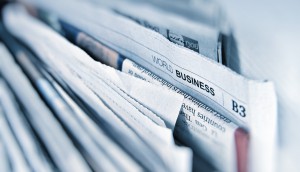 After the crisis: What happens when the paywalls go back up?
Are news services that make crucial stories free building loyalty, or are they re-setting consumer expectations?
Apple News launch signals new era of content-based partnerships
The app will rely on human curators and algorithms to collaborate in curating aggregated news.