Articles Tagged 'Showcase'
Corus enlists TV and radio properties to promote MacGruber
What debuted as a streaming show is airing linearly in Canada, so the company is using Showcase and Q107 to spread the word to a bigger audience.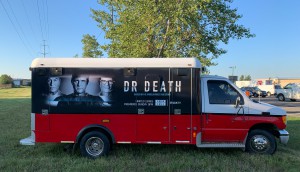 Spotted! Dr. Death hits the streets
Corus is promoting this weekend's premiere with a mobile truck aimed at grabbing attention in Toronto.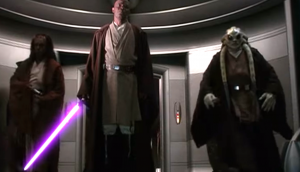 Star Wars a Thanksgiving hit for Corus
The Showcase six-movie marathon leverages an 11-movie deal with the mega-franchise.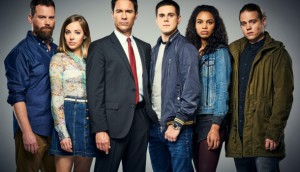 Showcase sets fall schedule, Travelers return
The Corus-owned specialty channel also announced premiere dates for recently acquired U.S. series, The Sinner and Marvel's Runaways.
Fall TV 2017: Specialty targeting shifts
While conventional is coming back to its broad audience strengths, specialty is fine-tuning its niche targets.
Fall TV: Global TV's demo-targeting pays off
Reading the season's tea leaves with Christine Shipton, who argues the new TV landscape calls for a look beyond overall AMA.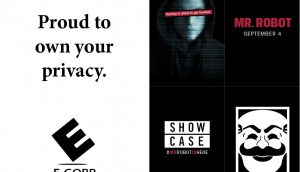 Showcase gears up for Mr. Robot premiere
To promote its new show, the channel's cross-platform media strategy includes hacktivist stunts aimed at reaching "cyber thrill seekers."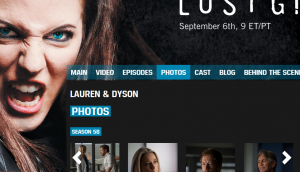 Showcase sneak-peeks across platforms for fall
The channel has executed its largest multi-platform pre-release ever ahead of the linear premieres of three shows, including Continuum and Lost Girl.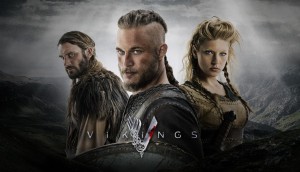 Upfronts 2015: Shaw adds 80 to specialty slate
From Walmart branded content on Food Network Canada, to programs about first dates and small living spaces, Shaw has rolled out its 2015/16 specialty slate.
Showcase embraces the drama
The Shaw Media channel is celebrating its 20th anniversary with a new urban look to match its audience.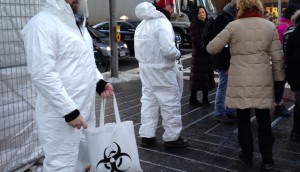 Showcase doubles down on Helix marketing
The four week national campaign uses everything from people in hazmat suits to videogame ads to promote the new sci-fi horror series.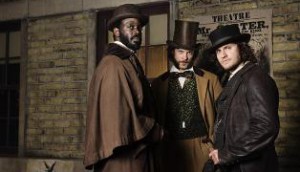 Showcase and BBC America cancel Copper
The show is being cancelled after two seasons and a total of 23 episodes.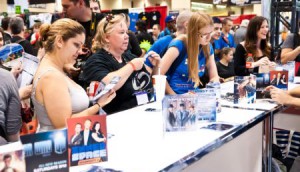 Broadcasters bring fall hits to Fan Expo
Details on premieres and activations that Rogers, Shaw and Bell Media are bringing to this weekend's event in Toronto, which is expected to get over 100,000 visitors.
Shaw Media introduces new TV ad option
The live on-screen integration allows the media co to insert ads into already produced programming, such as this weekend's broadcast of The Hangover.