Articles Tagged 'Sid Lee'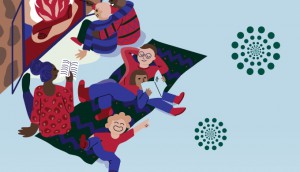 Loblaw brings the PC Insiders Report back to print
The largest program the company has run behind its magazine capitalizes on both cross-platform consumption and a desire for normalcy.
IGA and Ricardo are starting home ec classes for grown-ups
The grocer is leveraging the media platform to address an emerging deficit in basic food management skills.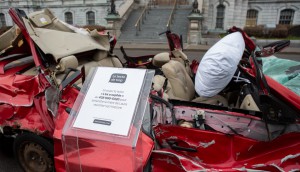 Spotted! Montreal showcases a different kind of car
This was no glamorous Auto Show.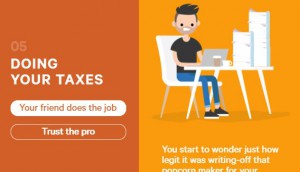 H&R Block doubles down on branded content
The tax company has partnered with Oath's Ryot Studio on a content play to drive conversion at lower cost.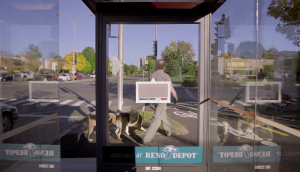 Sico shows its true colours to promote new app
The paint company engaged in its third yearly campaign to promote its selection of paints at Réno-Dépôt, this year incorporating digital and social.
ICYMI: La Presse+ awards top ads, Twitter's plans for Vine
In case you missed it: La Presse+ awards its top ads, Twitter is keeping Vine as an app and Super Channel shuffles its top staff.
ICYMI: Twitter adds to sales team, Google says cool it with the mobile pop-ups
In case you missed it: Jaclyn Levesque has joined Twitter Canada, Google is set to penalize mobile pages with pop-ups and TSN mics-up its players this Sunday.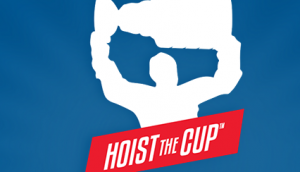 PepsiCo lets hockey fans hoist the Stanley cup
Aiming to give fans the experience of their lifetime, the company has partnered with Subway restaurants across Canada.
ICYMI: Sportsnet layoffs, Heineken's new shop
In case you missed it: Sportsnet cancels morning news show, Heineken names a new creative shop and Touche makes the Warc 100.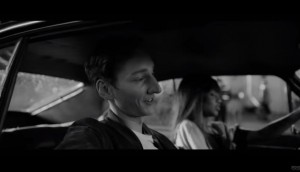 Instagram expands its video options
Unilever is the first partner for Instagram's new 60-second video ad unit, using the spot to introduce its latest brand platform to French Canada.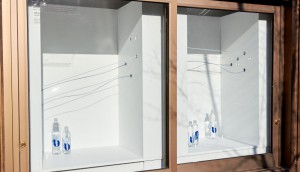 Spotted! An artistic look at Smartwater
The Coca-Cola brand used art installations to bring the design and movement of its water bottles to life.
Rona's tablet-heavy holiday
How the home improvement store doubled its digital spend and partnered with Star Touch and La Presse+ for this year's push.