Articles Tagged 'simsub'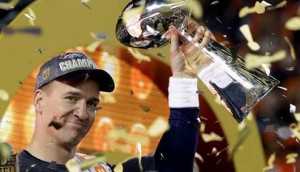 This is your brain on Super Bowl ads
Bell Media and Brainsights partnered to measure the top ads and moments from Super Bowl 50.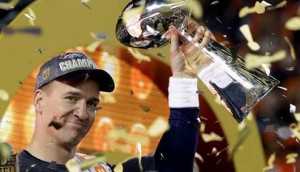 Super Bowl posts big numbers
Sunday night's game was watched by over eight million on CTV and RDS.
CRTC opens floor for simsub comments
The regulator has called for public comment on the Super Bowl simsub issue ahead of this weekend's big game.
CTV gears up for Super Bowl 50
The field is set in California, but next year's impending simsub decision is weighing heavy on the minds of industry members heading into this weekend's game.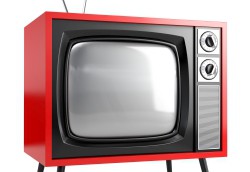 CRTC opens floor for comment on simsub penalties
The regulator is proposing that broadcasters and BDUs that make errors in executing simsub be penalized.