Articles Tagged 'Sing Tao'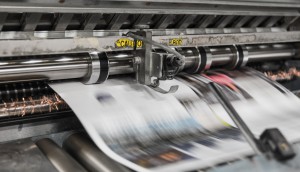 Sing Tao to stop print production in August
Canada's largest Chinese-language daily newspaper is going digital.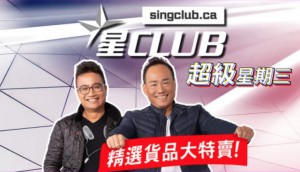 Sing Tao's digital evolution brings ecommerce success
High conversion rates show a "solution-based model" is reaching the Chinese-language media company's highly engaged audience.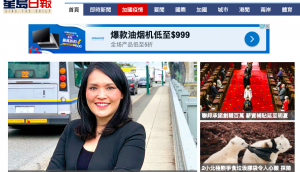 Cue Digital and Sing Tao ink big digital deal
The new partnership will enable brands to connect with a wide breadth of highly tuned-in Chinese-Canadians.