Articles Tagged 'Sleepy Hollow'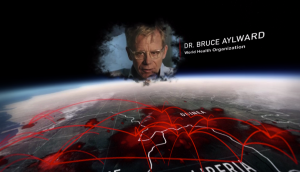 Why Secret Location is on the 'Frontline' of VR
James Milward discusses the company's VR Emmy win, its new VR journalism project with PBS and why it is pursuing "frameless storytelling" full-force.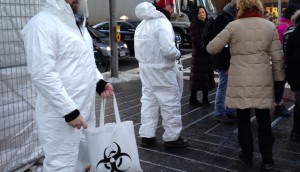 Showcase doubles down on Helix marketing
The four week national campaign uses everything from people in hazmat suits to videogame ads to promote the new sci-fi horror series.
Agents of S.H.I.E.L.D. tops for fall
Bell Media's CTV has three of the top five new shows, with the superhero-driven drama taking the number one spot.
Ironside and Welcome to the Family get cancelled: Fall TV
Elsewhere, Brooklyn Nine-Nine, The Crazy Ones, Mom and The Millers have all received full season orders.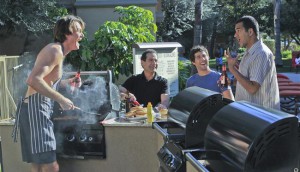 We Are Men gets axed: Fall TV
Elsewhere, Marvel's Agents of S.H.I.E.L.D. and The Blacklist have been picked up for full seasons, while Fox's Sleepy Hollow nabbed a second season run.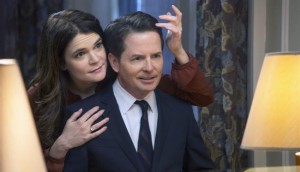 Global reveals fall primetime premiere dates
The fall lineup will offer advertisers a variety of TV and digital opps, including new series and season countdown sponsorships.