Articles Tagged 'Slice'
Shaw Media two years later
SVP of content Barb Williams sits down to talk about changes, challenges and new-found strengths on the media co's second anniversary.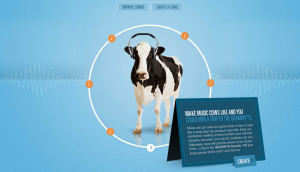 Music makes BC Dairy cows happy
The non-profit is using Global TV BC and Slice.ca to target a new audience in its latest campaign that believes "Music Makes More Milk."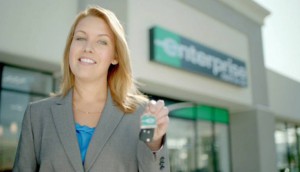 Enterprise drives its weekend special with TV
The Canadian arm of the rental company has planned a television campaign for its weekend special of $9.99 rates for the first time.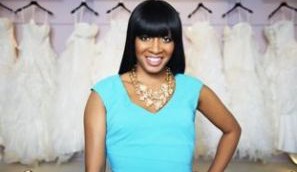 Slice schedules half a dozen new shows
The Shaw Media-owned channel's fall sked will see the premieres of six drama-filled reality shows.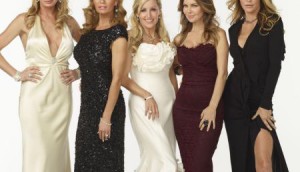 Real Housewives of Vancouver launches big on Slice
The first Canadian edition of the Real Housewives series nabs the channel's biggest premiere numbers to date.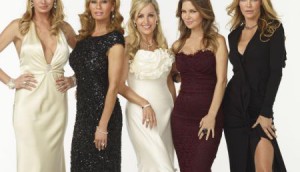 The Real Housewives of Vancouver get a promotional push
Shaw Media-owned Slice is giving the ladies its largest multi-platform marketing campaign to date.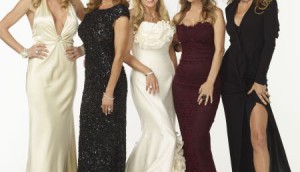 Slice unveils its Vancouver Housewives
The Real Housewives of Vancouver will launch with a two-hour premiere on April 4.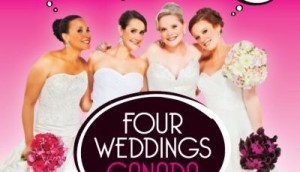 Four Weddings Canada to premiere in January on Slice
The bridal competition show is launching with a cross-platform campaign, which includes an Angry Birds-style online game.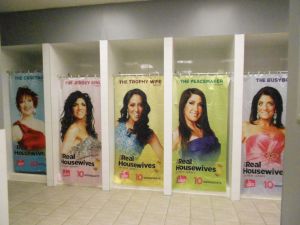 Slice goes multi-platform for fall
The Shaw Media channel promotes its fall offerings on everything from gym shower curtains to glittery mall ads.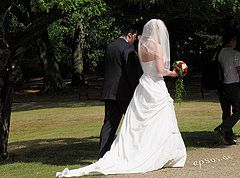 Shaw licenses Four Weddings format
Slice is launching a Canadian version of the international franchise this fall. Sponsorship opps open.