Articles Tagged 'SMCC'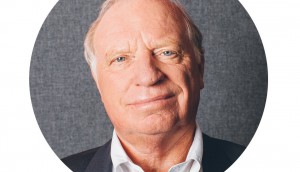 Chris Lang becomes a sponsorship hall-of-famer
The Lang Marketing Group founder says there's still room to think outside the box, know consumers better and take risks.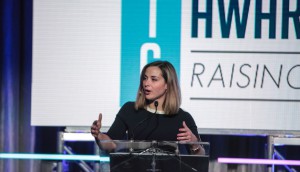 SMCC hands out the hardware
Ford's partnership with TIFF took Best in Show last night at the Sponsorship Marketing Council Canada Awards in Toronto.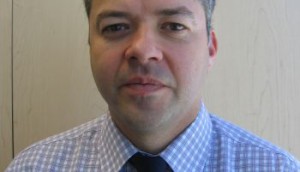 SMCC names new chair
Dan MacKenzie from NBA Canada takes over the post, heading a board of 15 directors.