Articles Tagged 'SMI'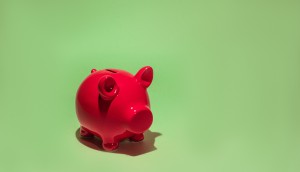 What 2021 advertising spend says about 2022 trends
SMI's Kelly Fedoruk explains why it seems media channels like OOH and product categories like travel could return to pre-pandemic investment levels.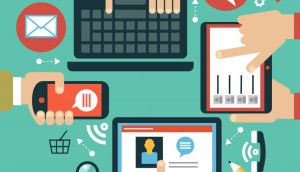 Search and social drives digital ad spending even higher
According to SMI, growth is not coming at the expense of other platforms, but the expansion of new digital investments.
Digital ad spend is now 35% higher than TV
SMI's look at spending in Q2 2021 shows Canada is now recovering faster than all other English markets.
Canadian ad spend recovery outpacing other markets
SMI's Q2 data shows spending was up 77% in Q2, suggesting the country is back into growth mode.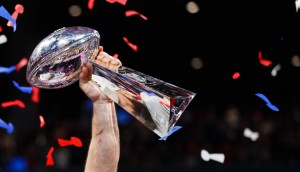 How valuable is a Canadian Super Bowl buy?
Though costs have gone up and there are numerous non-TV alternatives, the audience and prestige still provides big value.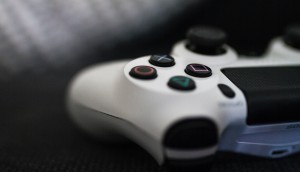 Why Twitch's inventory coming to Amazon matters
Buyers and experts on why this is a win in terms of audience, cost and more.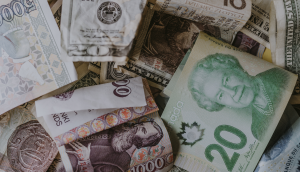 Canada's ad market among the hardest hit by COVID
Despite an "astonishing" Q2, signs show that improvement is on the horizon.
Pandemic affecting ad spend much more than 2008 financial crisis: Report
Canada's total ad spend dropped by more than 36% during the spring, but all Anglo markets showed signs of recovery in June.