Articles Tagged 'Smirnoff'
Smirnoff doubles its media spend to go mass
After several years of focusing on digital, the brand is spending big on TV again.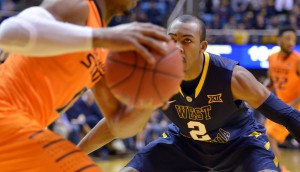 TheScore gets 'Furious' over March Madness
Universal Pictures Canada is one of the brands on board for the sports app's NCAA tournament coverage, using it as a launch pad for the upcoming Furious 7 film.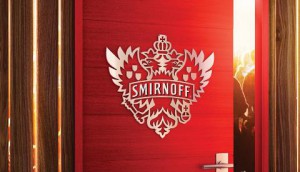 Smirnoff shifts to summer to increase sales
The Diageo brand targets the early-summer season for the first time, with a Canadian-specific TV and digital campaign.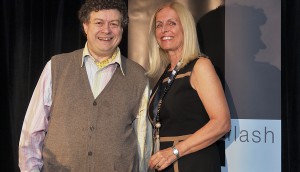 Psychology in advertising and how Smirnoff got its mojo back: Future Flash
Day one of the ICA event featured talks from Ogilvy vice chairman Rory Sutherland and Diageo VP Michelle Klein.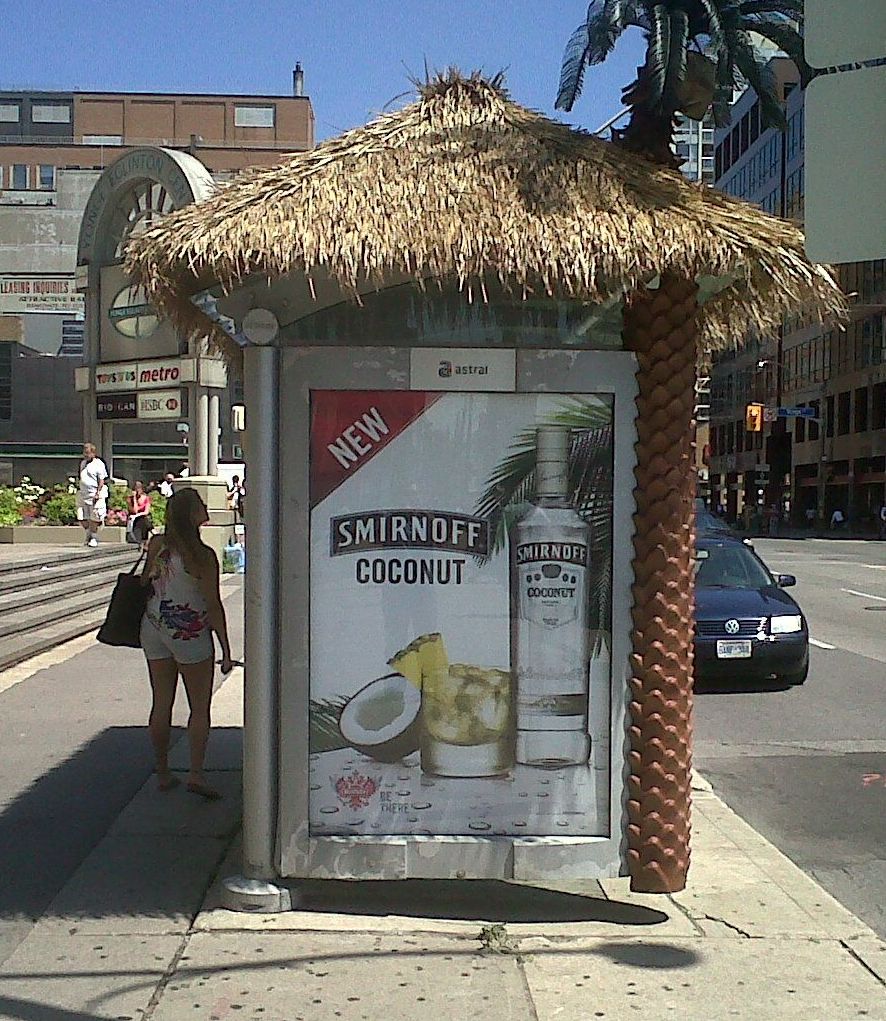 Spotted! Smirnoff gets tropical
The vodka brand turns Toronto transit shelters into an urban oasis.