Articles Tagged 'Snap'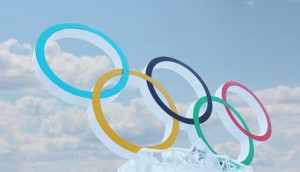 ICYMI: The Olympics are returning to Snapchat; Postmedia launches pro-journalism campaign
In Case You Missed It: A new campaign for Postmedia, a new look for Golf Canada, a new way to watch the 2018 Olympics and a new charitable campaign from Corus.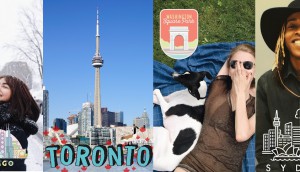 What does Snap's IPO mean for the advertising industry?
It's popular with millennials, it's sticky and it's ridiculously unprofitable – now what can advertisers gain from the move?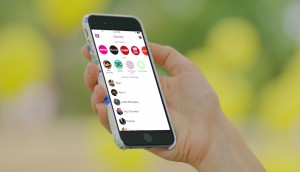 Snapchat gets serious about ads
The app has made its first foray into programmatic advertising, allowing clients to buy, target and track ads through a self-service API.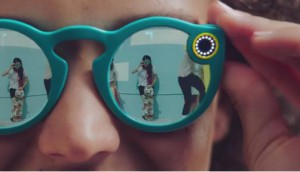 Snap drops the 'chat'
The company is changing its moniker and introducing a new brand extension with video glasses.