Articles Tagged 'SnapChat'
Snapchat gets more granular with ad placement
The social media company has introduced manual ad controls that help curb brand safety issues as well as allow for creative optimization.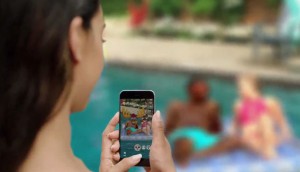 Snapchat and Pepsi team up for big Canadian campaign
The beverage company is targeting millennials by releasing 20 exclusive Snapchat Lenses on its products.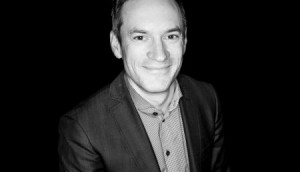 Joe Strolz moves to Snap Inc.
The AOL executive is now leading Canadian operations at Snapchat's parent company.
Snap Publisher opens up to everyone
The ad creation tool had previously only been tested by a handful of small businesses.
CBC announces Snapchat deal for PyeongChang 2018
The pubcaster will be building out curated content from Canadians watching the games on the social platform.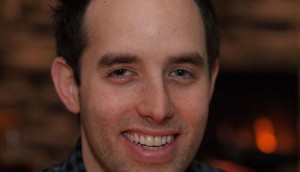 Blog: The rise of Instagram Stories
Jonathan Davids, founder and CEO of Influicity, offers lessons on the format that's taken over the social app.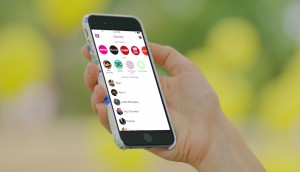 ICYMI: Snap's first public financials, a new beginning for 'Idol'
In case you missed it: The first public financial results saw some user growth – and a $2 billion net loss – for Snapchat, and American Idol has found a new U.S. network.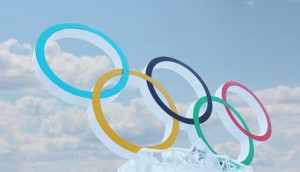 ICYMI: The Olympics are returning to Snapchat; Postmedia launches pro-journalism campaign
In Case You Missed It: A new campaign for Postmedia, a new look for Golf Canada, a new way to watch the 2018 Olympics and a new charitable campaign from Corus.