Articles Tagged 'Sochi 2014 Olympic Winter Games'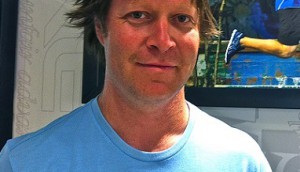 Oakley Canada joins the Olympic team
Oakley's Alex Langevin talks about the four-year deal, which will see the brand create a special line of eyewear for Canada's Olympic athletes.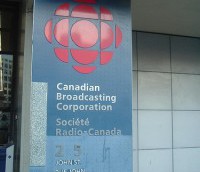 CBC snags Recipe to Riches for winter 2014
The pubcaster is also launching new reality series Four Rooms and primetime crime drama Crossing Lines.
CBC signs first deal for Sochi 2014
The pubcaster has announced its first deal with Visa Canada for next year's winter Olympic Games.
Kraft's Jim Kozak joins CBC Revenue Group
The hire follows Jack Tomik leaving to join rival Rogers Media and Alan Dark being promoted to general manager of the sales division.
Jeffrey Orridge named GM of Olympics for CBC
Kirstine Stewart on the addition to Orridge's title, and how the CBC is preparing for the 2014 Games.
Why the CBC went it alone for Olympics
Kirstine Stewart tells MiC why it made sense for the pubcaster to bid on the 2014 and 2016 Games.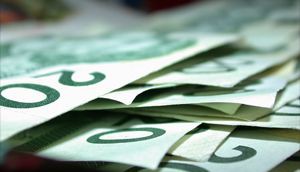 CBC wins broadcast rights for 2014 and 2016 Olympic Games
The pubcaster wins the Olympics following two failed joint bids with Bell Media earlier this year.