Articles Tagged 'Solutions Research Group'
NBA ranks first among newcomers to Canada: study
The NHL comes in a close second overall, although Canada's national sport still ranks number one among South Asian newcomers.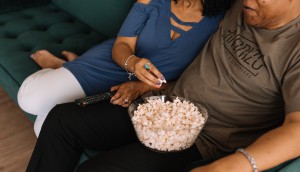 More families are rethinking home entertainment budgets
New research from SRG shows that it's not just singles and childless couples, but also families that are driving cord-cutting and shaving.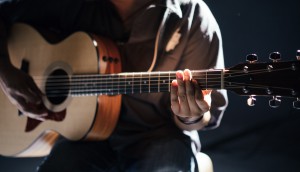 What can virtual concerts do for the music industry (and brands)?
Half of young Canadian adults have watched a musical performance on social media – what can brands do to enhance the experience?
Younger people more excited for the return of basketball
The more international feel of the NBA, compared to the NHL, means that even though it has less mass appeal, Gen Z is more eager to see it return.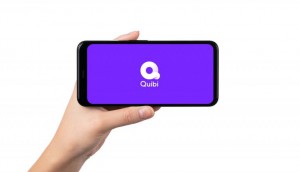 Could Quibi's struggles be a lesson for incoming SVODs in the market?
Experts try to pinpoint where the streamer fell short, while one strategist believes there's still time for it to turn things around.
What's the consumer potential for Disney+?
With little known about the Disney+ library, the service does not appear to be attracting older generations.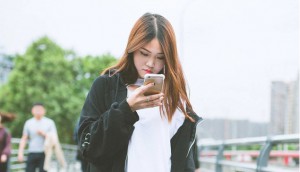 New Canadians consume mobile media like no others: study
For immigrants from China, South Asia and the Philippines, smartphones are a way of life.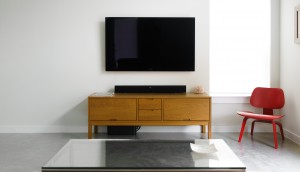 Netflix on the rise, Corus brands strong with viewers: study
SRG's Digital Life study looks closely at which TV brands are top-of-mind for Canadians.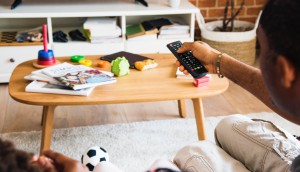 How children affect Canadians' consumption habits
YouTube and Netflix are more popular among families with kids, but those without young ones are catching up.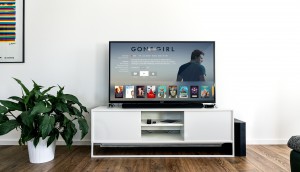 More than half of Canadians now stream Netflix: study
Plus, the number of households that subscribe to internet services but not television is growing.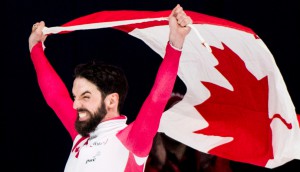 Olympic engagement down: study
Millennials boasted the most dramatic drop in how closely they followed the games.
How Canadians feel about Netflix and other channels
While most Canadians identify CTV as their "favourite" channel, satisfaction and use of Netflix is on the rise.