Articles Tagged 'Sony Pictures Television'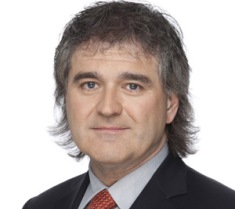 Phil King joins Sony Pictures Television
The former CTV head has been named SVP of distribution for Canada at Sony.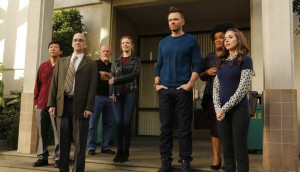 Yahoo saves Community
Cancelled by NBC, the quirky sitcom will return to free, ad-supported Yahoo Screen this fall with a 13-episode season.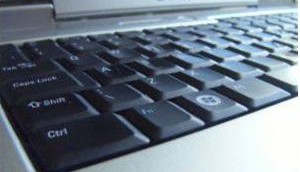 Xaxis launches tool for video measurement
The WPP company has added a tool which allows advertisers to supplement their TV budgets with online video buys.