Articles Tagged 'Sportsnet One'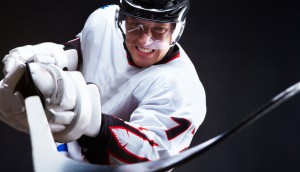 A guide to NHL changes in Canada
With the puck now dropped on a new NHL season, a recap of how changes over the last year have impacted the league's broadcasts in Canada.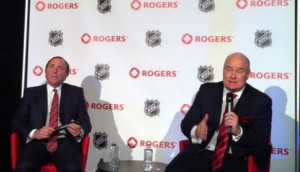 Rogers unveils first NHL programming details
The media co announced it will expand Saturday night coverage, introduce younger-skewing Sunday night events and build a new NHL studio as part of its blockbuster deal.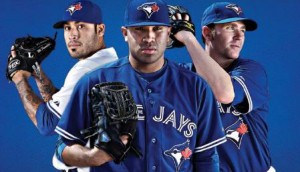 Sportsnet reveals Blue Jays details
The Rogers Media brand has added sponsorable in-game elements, including super slo-mo and behind-the-plate cameras as well as a pitch tracker.