Articles Tagged 'Spotify Canada'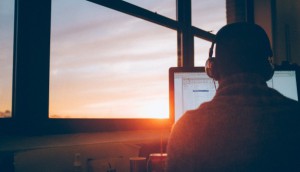 Spotify adds podcast adtech and targeting in Canada
The audio platform makes podcast ad placement more accessible by providing more data and insights.
Group music listening is going up. Why does this matter for brands?
The morning commute is no longer the easiest place to reach Canadians with audio – it's in parks, mid-day and during family time.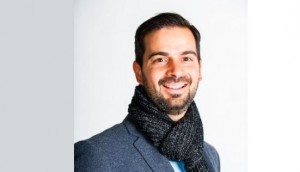 Ivan Pehar moves to Spotify from Twitter Canada
The company has gradually expanded its presence in the Canadian market, making more ad products available to Canadian brands.
Where Spotify sits in the audio ecosystem
Country president Jon Hales on the audio co's first-ever survey of Canadian listeners.
Spotify creates soundtracks for the city
The music streaming site's new Canadian campaign focuses on localized playlists for areas of Calgary, Montreal, Toronto and Vancouver.
Spotify expands in-service ad options
The music streamer is rolling out playlist targeting, with the ability to reach people based on their demo, music preferences, or time of day.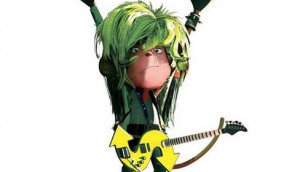 How Subway is tuning into Spotify Canada
Kathleen Bell, director of national marketing at Subway Canada, on the QSR's plan to connect with a millenial target through the service.