Articles Tagged 'Spotify'
Podcast listening versus TV watching habits: study
Results of the Spotify, Magna and UM study indicate podcasts are a more effective ad environment than TV.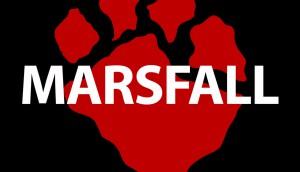 ICYMI: Corus adds to its podcast lineup
Plus, Spotify sells "Sustainable Sonics," offsets that will be used to neutralize the impact of an ad running on the platform.
Spotify launches another playlist sponsorship opportunity
Canadian advertisers now have access to display, audio, and video ad opportunities through the personalized playlist's 12 billion streams.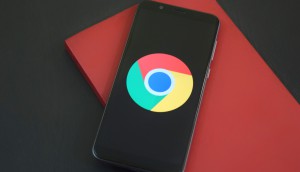 ICYMI: Google's FLoC is now open for testing
Plus, Spotify acquires a Clubhouse competitor and Hivestack further extends its reach in U.S.
Spotify makes another acquisition, this time in podcast adtech
The megaphone acquisition could help Spotify up its game in the eyes of aspiring audio advertisers.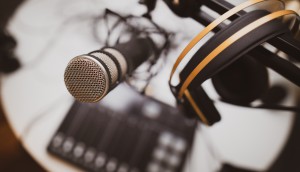 Spotify gets one step closer to radio with Anchor
The new innovation combines traditional talk formats, music and (naturally, for Spotify) plenty of user data.
Group music listening is going up. Why does this matter for brands?
The morning commute is no longer the easiest place to reach Canadians with audio – it's in parks, mid-day and during family time.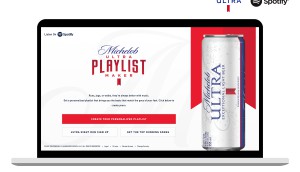 Michelob takes its active messaging to Spotify
The Ultra Night Run has gone virtual this year, so Michelob is catching people during their virtual training routines.
Spotify users soar, but ad revenue is a sore spot
Premium revenue is up, but ad-supported revenue fell by one fifth.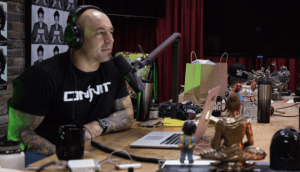 Will Spotify's big bucks spent on podcasts pay off?
The Canadian Podcast Listener survey polled Canadians about the impact of Spotify's Joe Rogan deal – and how it could affect overall platform use.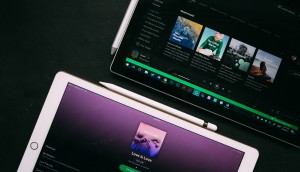 Podcasts, premium revenue drives Q4 for Spotify
Although ad revenue grew year-over-year, it missed expectations slightly due in part to technical issues with a new order management system.