Articles Tagged 'Spotify'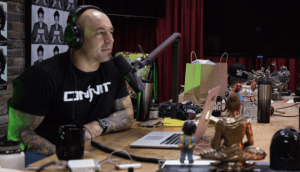 Will Spotify's big bucks spent on podcasts pay off?
The Canadian Podcast Listener survey polled Canadians about the impact of Spotify's Joe Rogan deal – and how it could affect overall platform use.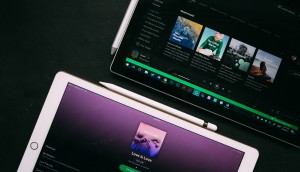 Podcasts, premium revenue drives Q4 for Spotify
Although ad revenue grew year-over-year, it missed expectations slightly due in part to technical issues with a new order management system.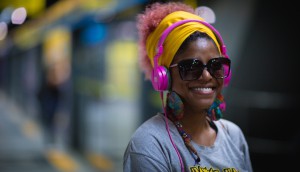 Podcasts drive Spotify's Q3 growth
Increase of music listeners who are converting to podcast engagement 'almost too good to be true,' as monthly active users rise more than 30%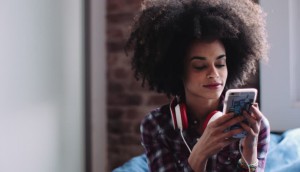 Spotify launches new ad targeting options
New capabilities will track topics of interest and times of day Spotify Free users are engaging most.
Spotify's ad business grows in Q2
Programmatic is driving growth, while the company reports bigger demand for podcast solutions.
Spotify opens Discover Weekly to Canadian brands
Advertisers can now reach users who engage with the platform's free Discover Weekly playlists through sponsorship opportunities.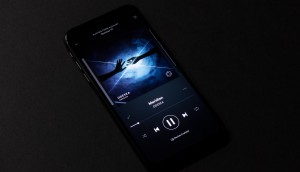 Spotify adds targeting for podcast advertising
New podcast listener targeting will reach free users, opening space previously unavailable to marketers.
Spotify's premium business grows in Q1, but what about ads?
Between Q4 and now, revenue from ad-supported users has gone down by 28%.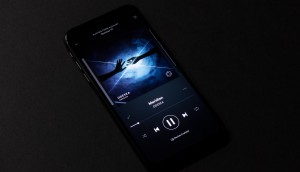 Spotify hits profitable status
Ad-supported revenue is growing at a faster rate than subscriptions.
Spotify gets more granular with targeting
Spotify Ad Studio can now target listeners based on behavioural activity.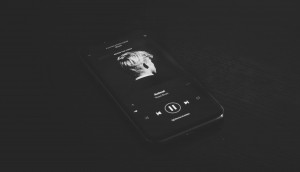 Spotify's ad business grows in Q3
Growth for the company's self-serve product could help increase margins for the streamer.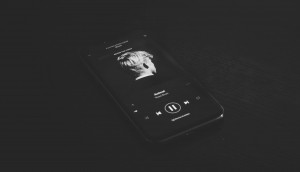 Spotify goes deeper into insights with Nielsen
Global head of advertising Brian Benedik said Canada is a crucial market to keep the ad product fresh.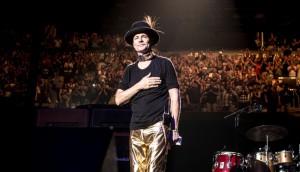 What's driving Canada's increased music streaming?
Sales are down, even on digital, but that means good things for ad-supported platforms like Spotify and YouTube.
Canadians get their newspaper fix online (study)
Most of the over 42,000 Canadians surveyed for the summer 2018 Vividata study reported reading newspaper content in the past week.