Articles Tagged 'Spotify'
Next Issue rebrands as Texture
Next Issue Media has changed its product's name and installed a team of editorial curators to help readers navigate its vast library of magazine writing.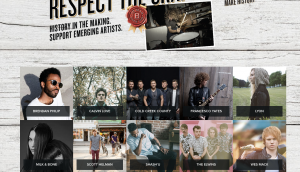 Beam me up, Spotify
The Kentucky bourbon brand has teamed up with Spotify to reach music-lovers through an emerging talent competition.
Spotify expands in-service ad options
The music streamer is rolling out playlist targeting, with the ability to reach people based on their demo, music preferences, or time of day.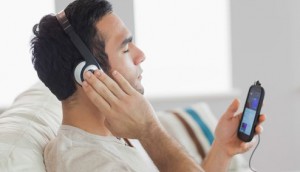 Fido plays nice with Spotify
Six months after its launch, Spotify inks a deal with Rogers that will see its premium service offered for free on Fido phones.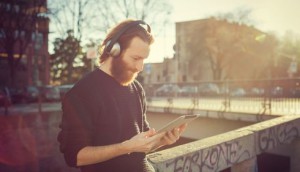 Inside Spotify's first 90 days in Canada
The demos and markets that are using the platform the most in the country to date.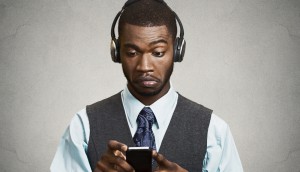 A guide to music streaming services
A comparison of what each digital music service, including the newly available Spotify, offers in terms of audience size, ad options and user experience.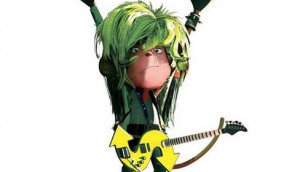 How Subway is tuning into Spotify Canada
Kathleen Bell, director of national marketing at Subway Canada, on the QSR's plan to connect with a millenial target through the service.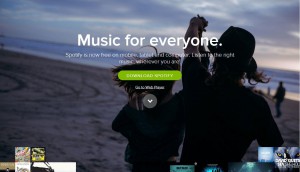 Spotify launches in Canada
One of the leading music streaming services has brought its catalogue of 20 million songs north of the border, with an ad-supported free version.
Pick your Platform: Steve Meraska on Spotify's noteworthiness
Starcom MediaVest Group's SVP of innovation, insight and disruption uses a custom playlist to present his take on the streaming service.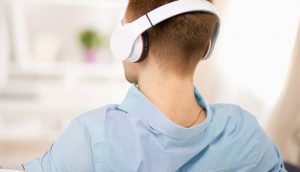 Can streaming services hit a high note?
OMD's Nick Barbuto and Touche!'s Emily Malloy-Manuel on audience and brand potential for the services, as Spotify gears up for its Canadian launch.
Spotify available for Canadian download
The app is upping its presence in Canada, with country specific content rolling out in the coming months.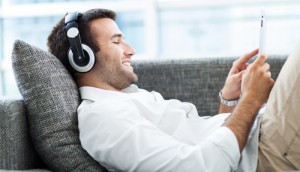 Personalized audio services doubled in popularity last year: MTM
Media Technology Monitor reports that 20% of Canadian Anglophones use services like Songza, Rdio and Spotify, up from 10% in 2012.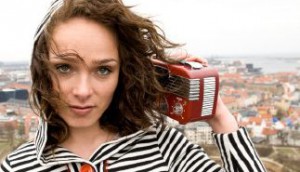 Taking the pulse of the radio industry: Study
Lauren Richards and the Canadian Association of Radio Broadcasters measure the effectiveness of the audio medium.