Articles Tagged 'Spotted'
Spotted! Warner Bros and Innocence Canada send a message
To promote the film Just Mercy, the pair are drawing awareness to wrongful conviction with a real-life prison experience at Brookfield Place.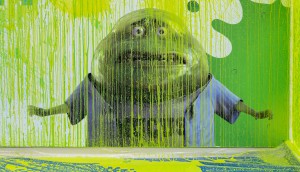 Spotted! Mucinex mucks about in Toronto
The over-the-counter brand invited Torontonians to get a few things off their chest in a cathartic way.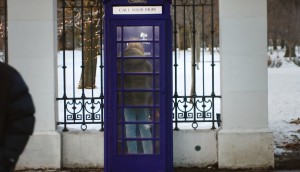 Spotted! Cadbury phone home
In lieu of a standard holiday campaign, the chocolate brand chose to phone in the effort – literally.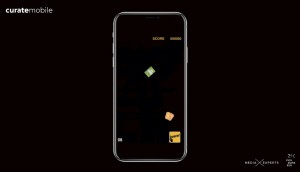 Spotted! Interac embraces a sense of play
The financial services brand is targeting young people with a game to show them how easy it is to split the bill.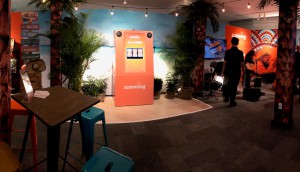 Spotted! Sunwing makes orange the new black
A Queen Street pop-up with live music, prize giveaways and the ability to book travel on the spot is Sunwing's version of a Black Friday sale.
Spotted! Heineken puts a holiday twist on its barbershop
The brand brings its pop-up barbershop back to the Eaton Centre for a week-long run of free cuts and samples of its alcohol-free lager for holiday shoppers.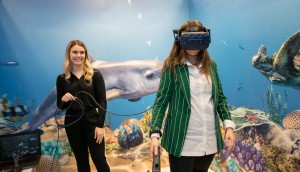 Spotted! SodaStream brings the ocean to Square One
Bringing the brand to life with an element of virtual reality, the team shows holiday shoppers how to entertain in an environmentally sustainable way.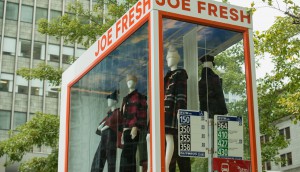 Spotted! Joe Fresh tops itself
A two-storey transit shelter brings the brand to Montreal streets for an edgier appeal.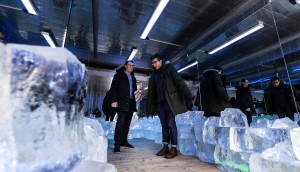 Spotted! Uniqlo freezes out Yonge and Dundas
The Japanese retailer created an icy atmosphere to test the limits of its winter gear.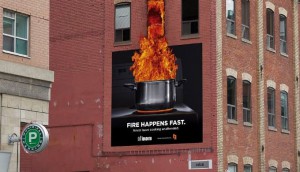 Spotted! The City of Toronto burns a message into our minds
The OOH ad brings a powerful message close to home.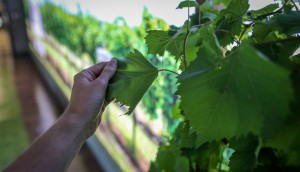 Spotted! Arterra shows its new wine's roots
The Audacity of Thomas G. Bright intentionally made its debut in an unconventional place.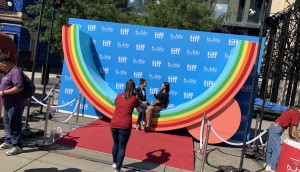 Spotted! What's sweet, sleek and unique at TIFF?
From sparkling beverages to sweaty bike rides, this year's festival activations offer more of a lean-back experience.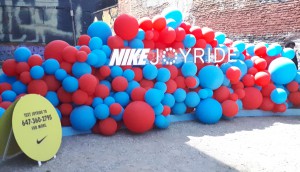 Spotted! Nike showcases the sweeter side of running
The brand's new shoe is designed for reluctant runners – and so is this pop-up.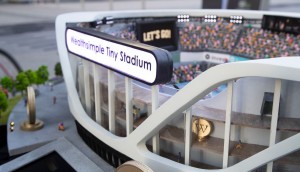 Spotted! How a tiny stadium makes a big financial point
Wealthsimple takes a different approach to secure the naming rights on its very own Tiny Stadium more in line with what it offers its clients.