Articles Tagged 'Spotted'
8 Lessons: The DEI label doesn't always fit
Ishma Alexander-Huet speaks to agency leaders who want to help BIPOC at their companies, but don't want to sacrifice the work they've dedicated their careers to.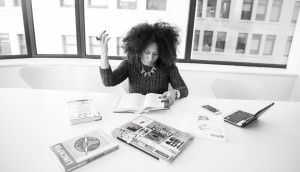 8 Lessons: Self-care is key to change
After a year when many Black people had the role of change-maker thrust upon them, Ishma Alexander-Huet explains how to keep the magnitude of equity work burning them out.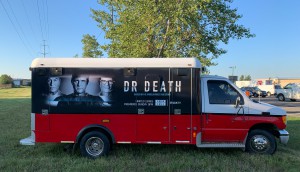 Spotted! Dr. Death hits the streets
Corus is promoting this weekend's premiere with a mobile truck aimed at grabbing attention in Toronto.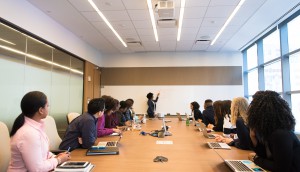 8 Lessons: We need to do what?
For companies that are committed to DEI but lack a clear pathway, Ishma Alexander-Huet offers a guide to get out of the starting blocks.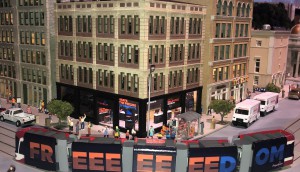 Spotted! Freedom Mobile's teeny tiny streetcar ads
The mobile provider is activating a sponsorship of a new Toronto attraction by putting ads in its miniature cities.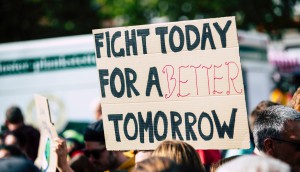 8 Lessons: What I've learned after a year of working for change
For the next seven weeks, Ishma Alexander-Huet will be diving into the questions she's asked herself as a Black female leader and the answers she has found so far.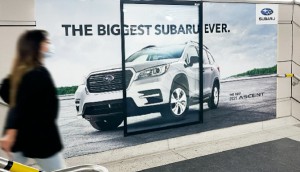 Spotted! Subaru builds an outsized OOH
The automaker conveys the size of its latest SUV, with a poster too big for its frame.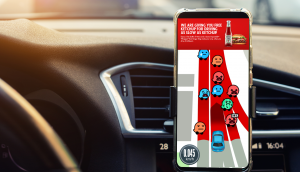 Spotted! Kraft Heinz and Waze send ads to drivers stuck in traffic
The navigation app's speed tracking lets Heinz target offers to anyone traveling at the same speed as its ketchup.
Spotted! Pattison and Silk turn billboards into beehives
A pilot project aims to facilitate research about pollinators, while also supporting the plant-based brand's sustainability goals.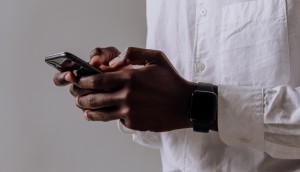 Hello? Brands? Are you listening?
After a year of upheaval, Wavemaker's Karen Vera uses the agency's social listening tool to find four ways brands should be showing up.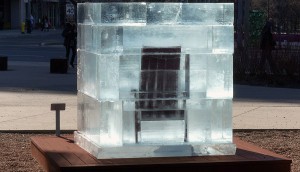 Spotted! Canadian Tire uses a block of ice as a spring countdown
The stunt is one of several cross-platform ways the retailer is tapping into anticipation for warmer weather.