Articles Tagged 'Spotted'
Spotted! Pattison and Silk turn billboards into beehives
A pilot project aims to facilitate research about pollinators, while also supporting the plant-based brand's sustainability goals.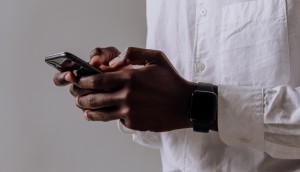 Hello? Brands? Are you listening?
After a year of upheaval, Wavemaker's Karen Vera uses the agency's social listening tool to find four ways brands should be showing up.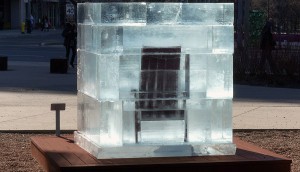 Spotted! Canadian Tire uses a block of ice as a spring countdown
The stunt is one of several cross-platform ways the retailer is tapping into anticipation for warmer weather.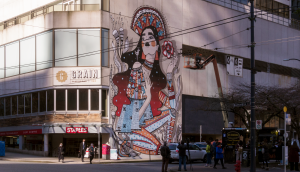 Spotted: YWCA hides QR codes to spread a message about abuse
Rethink and artist Ola Volo built them into a mural so when people took a picture, they'd be sent to stats and a donation page.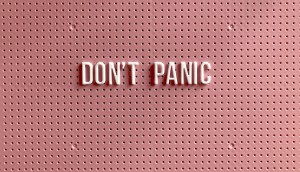 Industry leaders' tips to thrive in the coming months
Lauren Richards gets more than a dozen pieces of advice to evolve and come out better on the other side.
There's no going back: two changes transforming the industry
Lauren Richards speaks with media execs on consumption shifts and the future of work.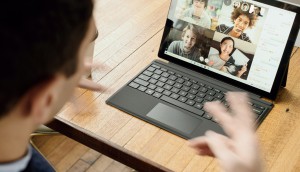 The ups and downs of communication in pitches and with teams
Lauren Richards on how media leaders are overcoming something that has historically been a struggle.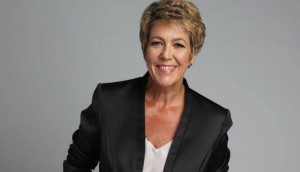 One year into the pandemic, what have we learned?
Lauren Richards begins her look at the best practices leaders have adopted to improve their work and support their people.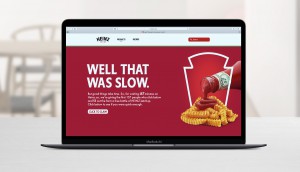 Spotted: Kraft Heinz keeps things slow
OOH focused on anything that tests your patience is part of a campaign centred on a website that intentionally takes forever to load.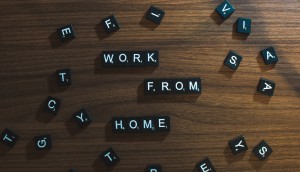 Speak up: How's the media industry coping in lockdown?
To check the pulse of the nation, MiC has launched a survey on the professional and personal impacts of the pandemic.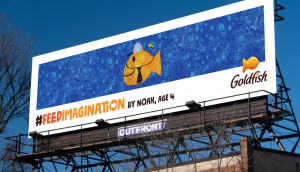 Spotted! Goldfish gets big ads from tiny creatives
Spark Foundry and Zulu Alpha Kilo turn billboards into a fridge art gallery in phase two of the brand's "#FeedImagination" campaign.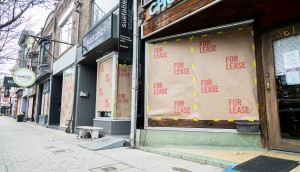 Spotted: A whole neighbourhood for lease
A busy Toronto shopping district shows what's at stake for small business owners during the pandemic.