Articles Tagged 'Spotted'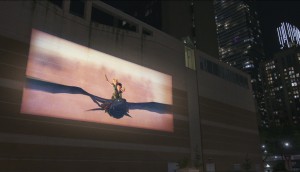 Spotted! Cineplex brings the movie experience to balconies
While the pandemic has exacerbated VOD trends, the theatre exhibition company wanted to remind Canadians of the magic of a movie experiences.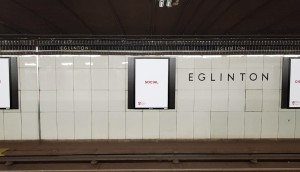 Spotted! The (space between) the media is a message
The Geneva Centre for Autism used more than just the transit boards to get its message across.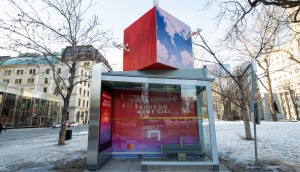 Spotted! A bus shelter becomes the big top
Whimsical entertainment giant Cirque du Soleil teamed up with Quebecor to permeate all aspects of the Montreal morning commute.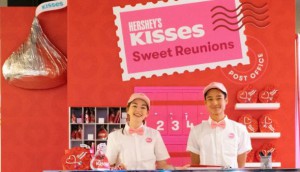 Spotted! Hershey's gets nostalgic for Valentine's Day
The brand's two-day Union Station activation encourages love the old-fashioned way, with sweet snail mail.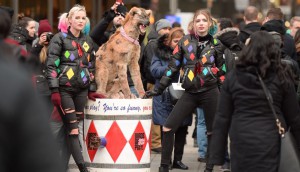 Spotted! Harley Quinn hits the streets
To promote its new DC superhero story, Warner Bros. Canada brought facets of the film to fans with two Toronto activations.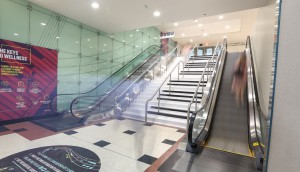 Spotted! Brands can tickle the ivories at Metro Centre
Oxford Properties' piano staircase, which was installed this summer, is now open to brands.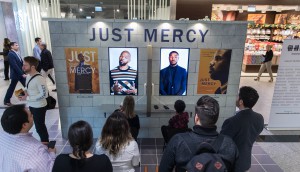 Spotted! Warner Bros and Innocence Canada send a message
To promote the film Just Mercy, the pair are drawing awareness to wrongful conviction with a real-life prison experience at Brookfield Place.
Spotted! Mucinex mucks about in Toronto
The over-the-counter brand invited Torontonians to get a few things off their chest in a cathartic way.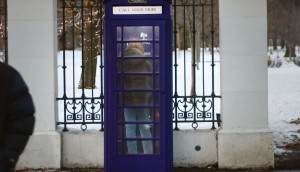 Spotted! Cadbury phone home
In lieu of a standard holiday campaign, the chocolate brand chose to phone in the effort – literally.
Spotted! Interac embraces a sense of play
The financial services brand is targeting young people with a game to show them how easy it is to split the bill.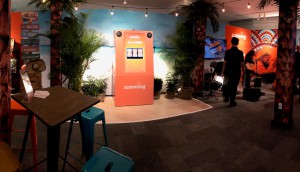 Spotted! Sunwing makes orange the new black
A Queen Street pop-up with live music, prize giveaways and the ability to book travel on the spot is Sunwing's version of a Black Friday sale.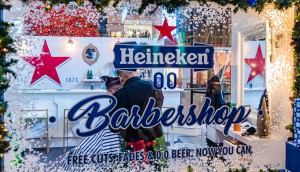 Spotted! Heineken puts a holiday twist on its barbershop
The brand brings its pop-up barbershop back to the Eaton Centre for a week-long run of free cuts and samples of its alcohol-free lager for holiday shoppers.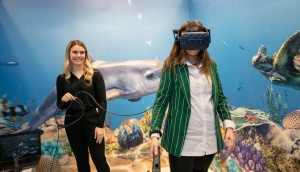 Spotted! SodaStream brings the ocean to Square One
Bringing the brand to life with an element of virtual reality, the team shows holiday shoppers how to entertain in an environmentally sustainable way.
Spotted! Joe Fresh tops itself
A two-storey transit shelter brings the brand to Montreal streets for an edgier appeal.