Articles Tagged 'Spun Out'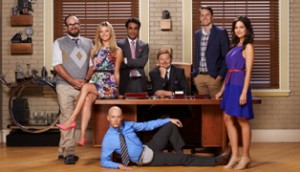 CTV pulls Spun Out from post-Super Bowl slot after actor arrest
The premiere of the second season of MasterChef Canada will take the post-game spot, following the arrest of Spun Out actor Jean Paul Manoux.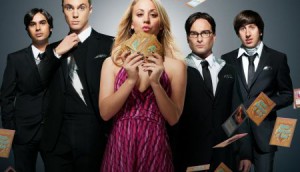 Phil King on Big Bang's three-year renewal
The CTV programming president on the show's popularity and plans to boost other Canadian programming using its powerful lead-in capabilities.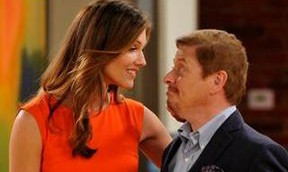 Spun Out debuts to big numbers
The new CTV original comedy brought in over a million viewers for its Thursday night premiere.