Articles Tagged 'St. Joseph Communications'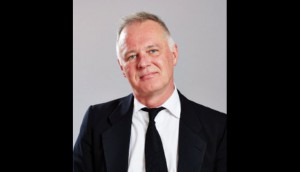 Doug Kelly on bringing audiences and ideas together
The new president of St. Joseph Media says the media industry is not a "troubled, hopeless environment" — you just have to know where to capitalize.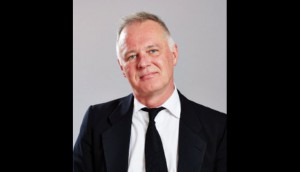 Douglas Kelly steps up to president at St. Joseph Media
Kelly will continue to run Strategic Content Labs as the media company continues to diversify its revenue streams.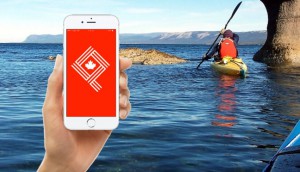 St. Joseph's Communications gets in on the Canadian anniversary action
The media company has hired a dozen new personnel in the editorial and tech spaces to create anniversary-themed content for its new mobile app.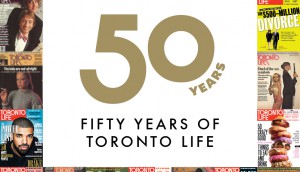 Steady as she goes: Toronto Life turns 50
As the magazine's golden anniversary approaches, its publisher reflects on how it's adjusted to the trials of print advertising.
St. Joseph Communications adds to direct offering
The acquisition of Bassett Direct brings the media co expertise in targeted direct mail, an area it was previously under serving.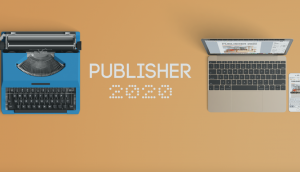 Polar leads charge on industry change
The native advertising platform has launched an initiative to give publishers a forum to share best practices, as well as a report looking ahead to 2020.
Glow's shiny new rebrand
The Shoppers Drug Mart beauty pub puts a focus on bite-sized shareable content and a mobile-first approach for its online presence.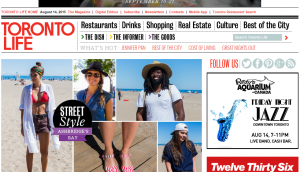 St. Joseph realigns internal operations, shuffles execs
The Toronto-based media co has consolidated its print, digital, social and account management under one umbrella.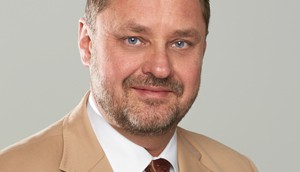 St. Joseph adds to its executive ranks
Two former media agency execs, Robert Lewocz (pictured) and Anna Wells, are joining the company as VPs of business development.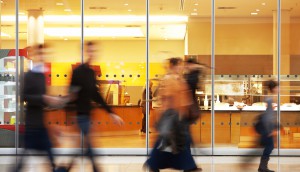 Former Postmedia exec joins St. Joseph as VP digital
The publisher has hired its replacement for Kent Hunt, who was recently promoted to publisher of Toronto Life .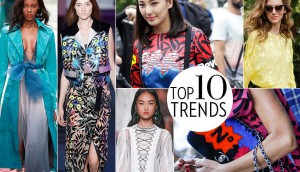 Fashion hits the catwalk with new awards show
The magazine is getting into the events biz with a show during Toronto Fashion Week.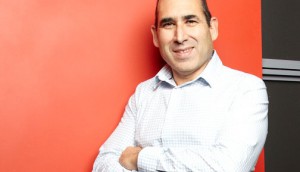 St. Joseph launches Tag3 content marketing agency
The new agency will be run by Eric Schneider, founder and former CEO of Redwood Custom Communications.
St. Joseph Communications launches content development division
Strategic Content Labs is being led by former National Post publisher and EIC Douglas Kelly.