Articles Tagged 'Stanley Cup'
Sportsnet releases first set of Stanley Cup Playoff schedules
The broadcast will air on Sportsnet, CBC and OMNI.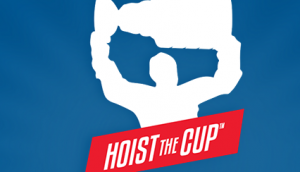 PepsiCo lets hockey fans hoist the Stanley cup
Aiming to give fans the experience of their lifetime, the company has partnered with Subway restaurants across Canada.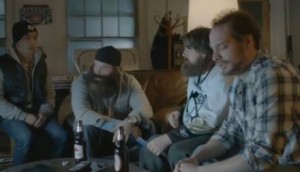 Molson Coors remembers 92 years of the Stanley Cup
The brewing co has placed NHL commemorative cards inside the packaging of three of its brands and supported the initiative with TV and a Facebook app.