Articles Tagged 'Staples'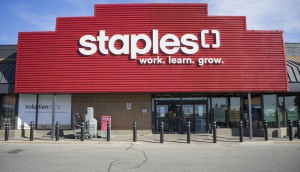 Staples signs on with the Toronto Raptors
The sponsorship will also include a speaker series tied to the retailer's community-building efforts.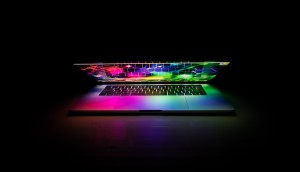 Allarco brings anti-piracy lawsuit against four Canadian retailers
The Super Channel Parent Co alleges that four retailers are engaging in sales practices that promote and encourage piracy.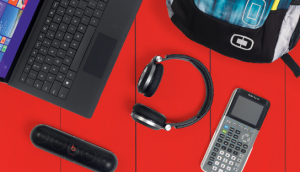 Staples stays on top: Media Monitors
As back-to-school shopping and end-of-summer events wind down, the radio buying charts could see a change soon.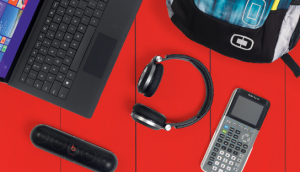 Staples takes the top spot: Media Monitors
The auto industry shook up both the Toronto and Montreal markets jumping some 50 spots for some manufacturers.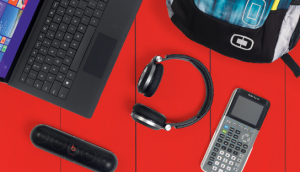 Staples soars to the top: Media Monitors
But in Montreal, Bell Mobility made an even bigger leap to the top of the radio buying charts.
Auto dominates in Toronto, electronics in Montreal: Media Monitors
Rather than retailers and electronics buying the most radio advertising in Toronto during Boxing Week, the week was dominated by auto dealership buys.
TV and digital dominate consumer complaints: Ad Standards
Digital now represents one quarter of the complaints logged for advertising, most of which are based on inaccurate information.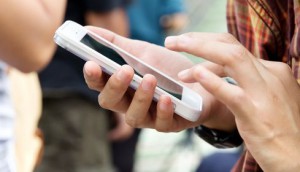 Air Miles puts beacons on Rexall runways
The loyalty co has rolled out beacon testing Ontario and Alberta Rexall locations, reporting over 90% open rates on offers to date.
The Globe golden for custom content
The paper's custom content team earned five awards and four honorable mentions at this year's Content Marketing Awards, the most of any Canadian company.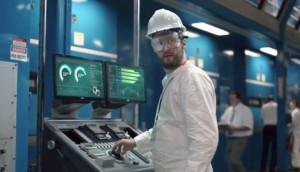 Staples casts wider net with new campaign and tweaked logo
The business supply retailer's new slogan "Make More Happen" is the first change to its tagline in over 10 years.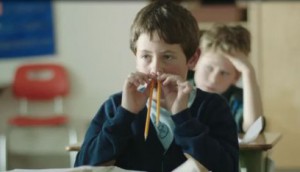 Staples starts the clock on back-to-school
The retailer is launching into the season with a bigger radio push and a new Facebook app to target teens as they begin to search for school supplies.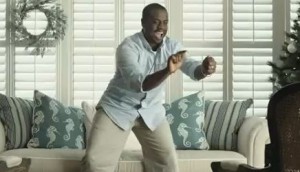 Staples makes rehearsing for a gift easy
To get consumers into its stores this holiday season, the retailer launches a TV campaign focused on its tech offerings.