Articles Tagged 'Star Wars'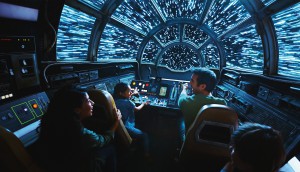 Disney taps Corus for Star Wars campaign
A multiplatform effort promotes the new Star Wars theme park with a vacation giveaway and customized content.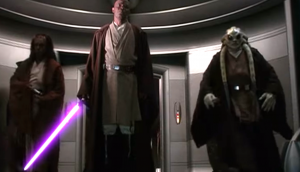 Star Wars a Thanksgiving hit for Corus
The Showcase six-movie marathon leverages an 11-movie deal with the mega-franchise.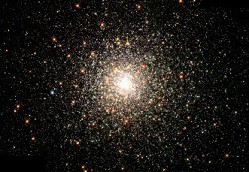 Upfronts 2017: Corus picks up broadcast rights to Star Wars franchise
The media co revealed the six-year, 11-picture deal at its Thursday night Upfront.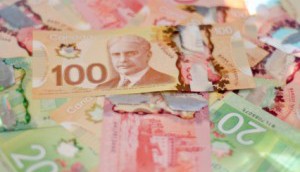 The force awakens for Cineplex
With crowds flocking to see the latest Star Wars film, the Toronto-based co experienced record-breaking revenues to close out the final quarter of 2015.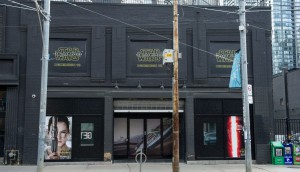 Spotted! The force awakens in Toronto
Disney is adding to the excitement around the latest Star Wars film with a pop-up store in Toronto.