Articles Tagged 'Starcom MediaVest Canada'
What's next for 2017: Out-of-home
Industry members weigh-in on whether increasing investments into digital and measurement will drive more ad investment in the space.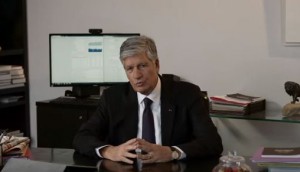 Publicis Groupe to reinvent in 2016
Chairman and CEO Maurice Levy has announced a new model that aims to break down silos and focus on client needs.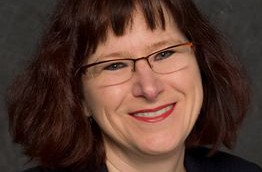 Anne Myers upped to COO at Starcom
The upcoming departure of current CEO Bruce Neve will see Myers join the C-suite.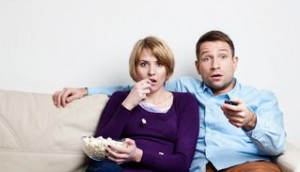 Reactions roll out to Let's Talk phase two
Media execs note that decreased channels may lead to a jump in costs, depending on the channels that get picked most.
2015 will be the year the data promise becomes real: Neve
Starcom MediaVest Canada's CEO says mobile, digital OOH and wearables all need more attention as we enter the next year.