Articles Tagged 'Starcom MediaVest Group'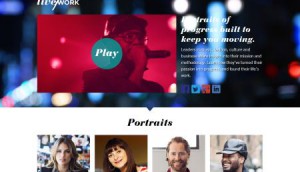 Bell Media partners with BlackBerry
The media co has launched a branded digital series called Live/Work with the wireless device company, featuring successful business people and celebrities.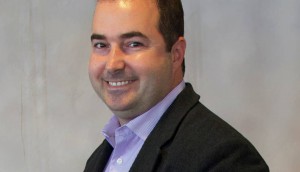 Starcom partners with Twitter
The media co's new SVP of digital media tells MiC what the deal means for the agency in Canada.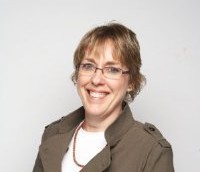 Starcom MediaVest Group forms partnership with BCP
Carol Ann Kairns will expand her role with BCP to also include the title of executive VP of Starcom MediaVest Quebec as a result of the new deal.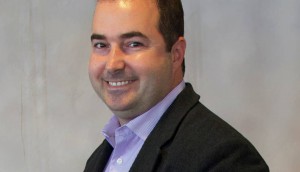 Jeff Thibodeau joins SMG Canada
The former MediaCom SVP of digital will move to Starcom MediaVest Group under the same title later this month.
Lauren Richards launches Pollin8
She tells MiC about the official launch of her consultancy and its plans for growth.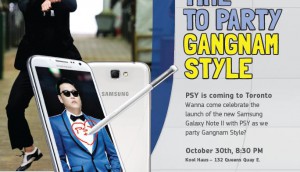 Samsung Psy(chs) up Canadians
The electronics company will debut the new Galaxy Note II smartphone next week with a free concert by the internet superstar.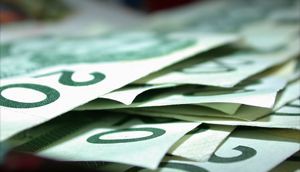 Media reaction to CRTC's decision on BCE/Astral
Executives from across the Canadian media agency landscape weigh in on yesterday's surprise decision.
Yellow Pages invites you to the new 'hood
The Yellow Pages Group has launched the first phase of its new identity, which highlights the brand's mobile offerings.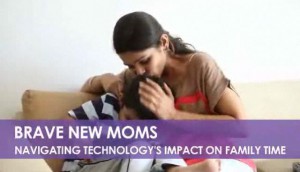 How moms use tech: study
A report from Starcom MediaVest Group and Yahoo! shows how brands can help elevate daily routines and guide moms to be more receptive to using technology in the home.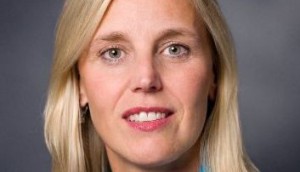 Jennifer Holgate to join Rogers Digital Media
The Starcom MediaVest Group senior VP is joining Rogers starting in September.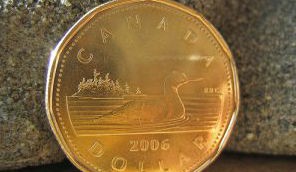 Starcom MediaVest Group tops global RECMA report
The network is the top performer according to the Global Billings Rankings 2011 report, which includes results from 61 countries.
Blog: The fast and furious arrival of the SoLoMo era
Robin Hassan from Starcom reports on the latest in the social, location-based and mobile marketing from the iMedia Agency Summit in Colorado Springs.