Articles Tagged 'Starcom'
Buyers talk: All I want for the upfronts is…
With presentations starting today, buyers talk about what they'd like to see in terms of content, what risks will pay off and how linear TV can compete with – or finally make friends with – digital.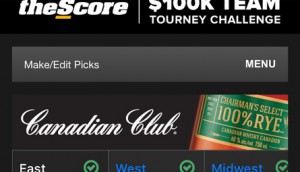 Canadian Club gets in on March Madness action with theScore
The whisky brand is using the contest as an opportunity to engage with its core demographic of millennial males.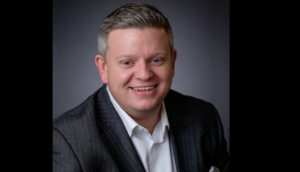 The industry issue Alastair Taylor wants to tackle as CEO of Starcom
In addition to providing stability to the company's top office, the new leader wants to dig into this industry issue.
What's next for 2017: print
Experts predict what the Canadian industry can expect to see from magazines and newspapers in 2017.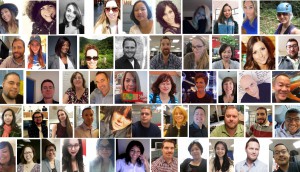 MAOY Bronze: Starcom's year of disruption
The agency focused on data and embraced digital to win new clients.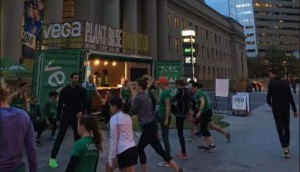 Spotted! Vega gets commuters moving
The nutrition company has launched its first integrated campaign, including group workouts at Toronto's Union Station in the mix.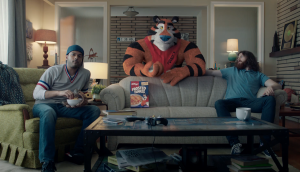 Kellogg takes Frosted Flakes from breakfast to game time
The new all-digital campaign aligns Tony the Tiger with millennial sports fans in an effort to regain ground with the 18 to 34 demo.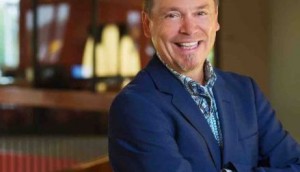 Bruce Neve named True Media president
The former Starcom MediaVest Canada CEO will helm Canadian operations for the independent agency.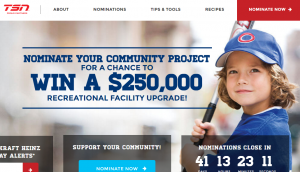 Kraft Heinz returns to tightened media model with TSN
The brand's marketing director Joanna Milroy on how Kraft Heinz Project Play fared in its first year, and how it has changed for its second edition.
Samsung goes all-out for the S7
The launch campaign is "one of the most extensive" the company has run to bring the phone's features to life.
Publicis Media consolidates
The company has reorganized its six agencies into four global brands.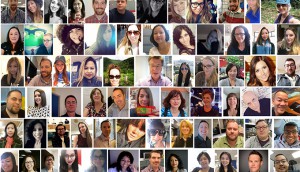 MAOY Silver: Starcom's silver lining
With a new president at the top, the agency picked up a handful of new clients and continues to focus on content and data.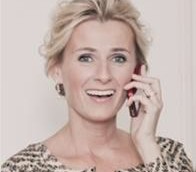 New VPs added at UM
The agency has three new VPs, hiring Kate Mateer (pictured) and Ben Seaton, and promoting Bailey Wilson.