Articles Tagged 'Steve Levy'
Will the in-housing trend pivot?
A new Ipsos trend report shows how the agency and client relationship is in constant flux.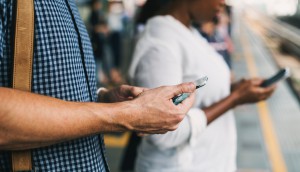 The digital trends that catch on, and those that don't
From wearables to social media, Vizeum's Adrian Capobianco and IPSOS' Steve Levy reveal surprising survey results.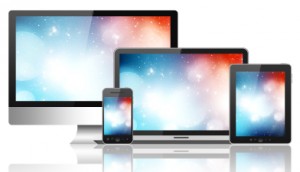 Reframing the message at TV Day
New research from the TunedIn app and Ipsos Reid on how TV viewership might not be fragmenting as much as it is hyped up to be.
Google ranked most influential brand in Canada: Study
The company ranked tops in Canada and the world, followed by Microsoft, Apple and Facebook, according to the latest edition of the Ipsos Reid study, unveiled today at FFWD Ad Week.