Articles Tagged 'Steve Maich'
Layoffs, restructuring at Rogers Media's English-language titles
The media company has implemented a new organizational structure that leans more heavily on digital.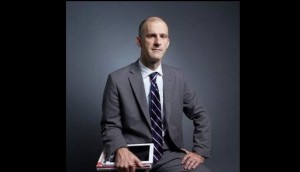 Q&A: Why now was the time to flip the digital switch at Rogers Media
SVP of digital content and publishing Steve Maich gives the story behind Friday's industry-shaking announcement.
Steve Maich expands role at Rogers Media
The publishing lead is also now SVP of digital content.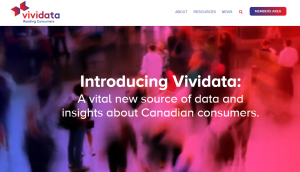 Vividata launches with inaugural study on newspapers, magazines
An industry-led collaborative study shows that Canadians across ages love to read and are embracing the experience across print and digital platforms.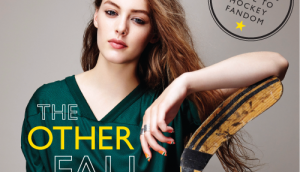 Rogers' mags jump the boards
From finance to fashion, the media co's publishing arm is incorporating hockey across its magazines.
Rogers' Next Issue marketing push paying off
Steve Maich, SVP of publishing at Rogers on how Next Issue Canada is trending to date, and where he sees it going in 2014.
Changes at Rogers for Next Issue Canada
Ken Whyte, who was leading the division, is now the SVP of public policy at the company, with Steve Maich now heading the digital magazine service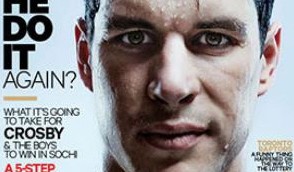 John Intini named EIC at Sportsnet Magazine
The magazine's former editor takes over the post, which was vacated by Steve Maich last November.
Rogers' new head of publishing is ready for a challenge
Steve Maich, who is taking over the post from Ken Whyte, talks about finding growth opportunities in magazines.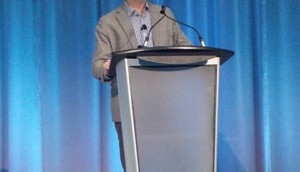 Magazines must go multi-channel: panel
Steve Maich, publisher and editor-in-chief, Sportsnet and Merida Lake, brand director, Fresh Juice, share their thoughts on the future of the magazine nation.