Articles Tagged 'Steven Guilbeault'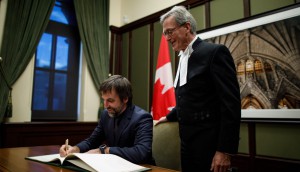 Heritage minister proposes bill to regulate OTTs
If passed, the proposed amendments to the Broadcasting Act will see vast amounts of new money flowing through the funding system.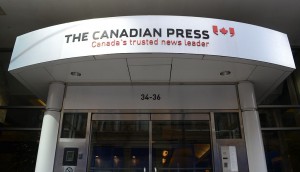 ICYMI: Facebook funds journalism jobs, Junos goes virtual
Plus, the Broadcasting Act will be updated before the end of 2020.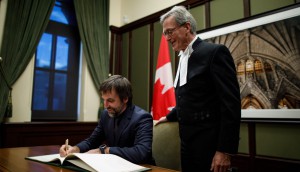 Trudeau appoints rookie Quebec MP as heritage minister
Steven Guilbeault, elected for the first time Oct. 21 inherits the portfolio from fellow Quebec MP, Pablo Rodriguez.