Articles Tagged 'Stingray'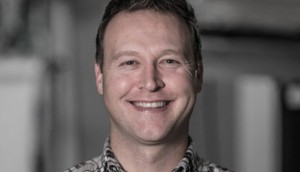 Stingray looks to further monetize its music services
Sales representation is the latest piece in Stingray's plan to build an ad-supported multi-platform ecosystem.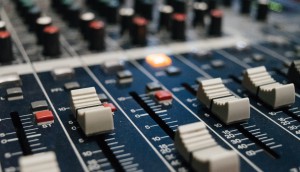 Stingray radio revenues drop 12% amidst pandemic
The company began implementing cost-saving measures in the early days of COVID, and now says some of those measures will be permanent.
Why Stingray is giving away $15 million in local advertising
SVP of revenue Scott Broderick says its advertising program comes with no strings attached and is a gesture of good faith to help advertisers in the long run.
Stingray launches new ad-supported TV channels
This adds to the Montreal-based company's suite of commercial products as it aims to increase profitability.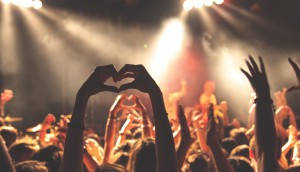 How Stingray is building awareness and loyalty during a complex time
The music service is providing three apps for free in hopes that it can provide some much-needed levity during tough times.
Stingray goes for the trifecta of music, radio and podcasts
Stingray has acquired a 30% stake in Canadian podcast operation The Podcast Exchange.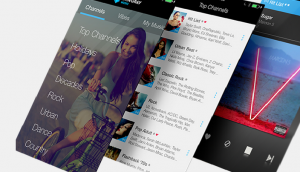 Stingray revenues jump 15% in Q3
Canadian revenues accounted for more than 70% of total revenue.
The strategy behind Stingray's latest acquisition
The acquisition of insights company Chatter will allow Stingray to bolster its media solutions portfolio, on top of more standard advertising.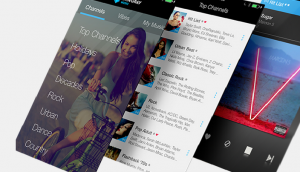 Stingray more than doubles revenues in Q2
Canadian radio acquisitions drove the company's growth this quarter, accounting for nearly 50% of overall revenue.
ICYMI: New editorial leadership at National Observer, Stingray moves into Brazil
Plus, a digital map from Nextdoor helps narrow down the Halloween hunt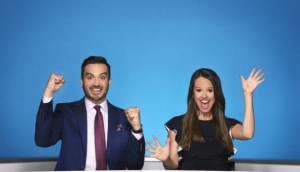 ICYMI: More digital consolidation, Corus requests flexibility from CRTC
Plus, The Beaverton weighs in on the election and Stingray goes mass.
Stingray, Bell Media partner on audio sales solution
The new Audio360 platform allows advertisers to target users on a combination of streaming audio services and traditional radio.
Acquisitions drive media gains for Stingray
The audio company saw organic growth in its SVOD model, but there have been delays in implementing an ad sales model.
ICYMI: Stingray, Rogers continue partnership, Kevin Newman leaves W5
Plus, CBC continues the expansion of its audio division with 'Party Lines,' an election-focused podcast from Rosemary Barton and Elamin Abdelmahmoud.