Articles Tagged 'Strategic Objectives'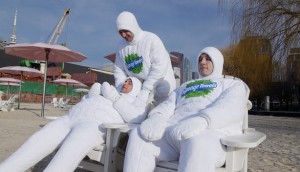 Spotted! There's a new cleaning crew in town
CPG brand SpongeTowels made it its mission to clean up the streets. Literally.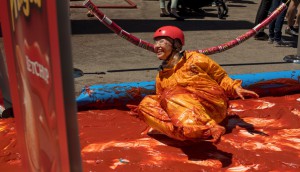 Spotted! Pringles slides in a new flavour
Kellogg Canada used a ketchup-covered slippery slide to celebrate its new ketchup flavour and set a very sloppy world record.
Koodo brings chargers to life
The mobile phone company has created human phone charging stations for Torontonians on the go.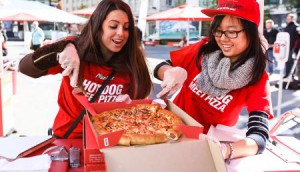 Pizza Hut goes to the dogs
The Yum! Brands chain is bringing Hot Dog Stuffed Crust Pizza to Canada with a TV-centric campaign.