Articles Tagged 'Suburgatory'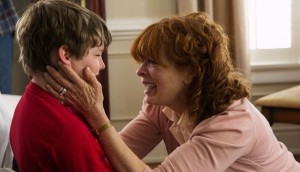 City announces mid-season schedule
The Rogers Media channel continues to cater to a primarily urban audience, with new additions like the supernatural Resurrection to its schedule.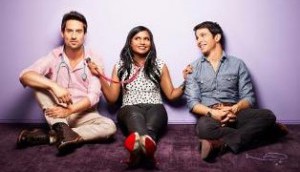 Citytv laughing all the way to the Upfronts
Rogers Media is betting on comedy for fall 2012 as it returned from the Los Angeles screenings with nine new sitcoms and only four new U.S. network dramas.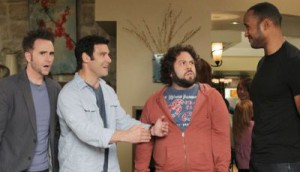 Fall TV: ABC releases its mid-season sked
Simulcast alert: ABC posts its changes, dropping Man Up and handing out full season orders to shows including Once Upon a Time.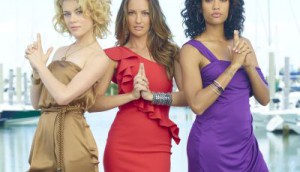 Fall TV: Charlie's Angels remake axed
Revenge, Suburgatory and Happy Endings have all been given the green light.