Articles Tagged 'Subway'
Which sectors rode the radio airwaves during COVID?
NLogic's analysis shows retailers, automotive and service brands were quick to come back to radio as the pandemic went on.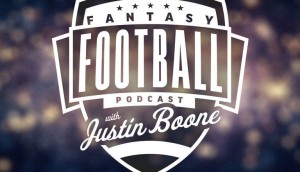 Subway sponsors theScore's Fantasy Football Podcast
The podcast will include a video component, allowing for visual brand integration opportunities.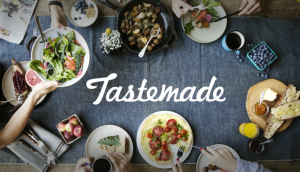 Subway hunts taste trends with Tastemade
The new partnership will tap the media company's network of tastemakers to innovate the QSR's menu.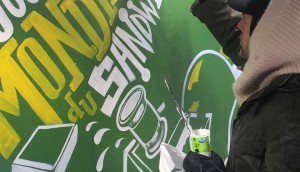 Spotted! Subway gets artsy for World Sandwich Day
To spread awareness of its World Sandwich Day charity, the QSR has deployed local artists in Toronto and Montreal.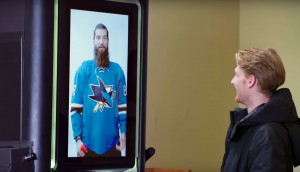 Spotted! Subway and Pepsico's hockey surprise
The soft drink chain's first major campaign for its new Pepsi Spire machines was timed with the World Juniors and Centennial Classic to capitalize on the country's hockey fever.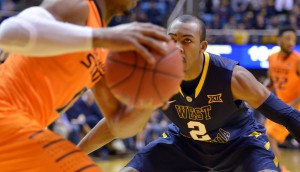 TheScore gets 'Furious' over March Madness
Universal Pictures Canada is one of the brands on board for the sports app's NCAA tournament coverage, using it as a launch pad for the upcoming Furious 7 film.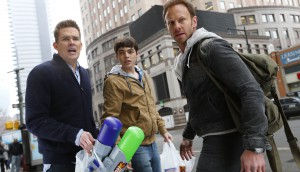 Space tries for another epic Sharknado
For its sequel, the network is using the B-movie's charm and a more active social media campaign aimed at repeating last summer's ratings success.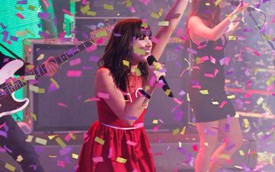 MuchMusic unveils sponsor lineup for 2013 MMVAs
Joining the awards show this year is Wonka's Nerds candy brand, which will host a contest allowing consumers to customize their MMVA experience.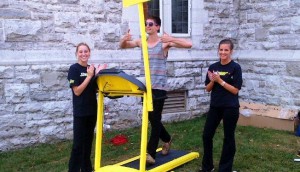 Spotted! Subway commits random acts of fitness
The QSR, in support of its "Commit to Fit" program, left ten unbranded treadmills on school campuses for students to try out.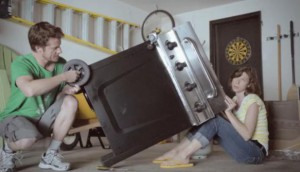 Subway pokes fun at Canada's barbeque season
The QSR is using short summers and BBQ hassles as reasons to eat at its store in a campaign for its new pulled pork sandwich.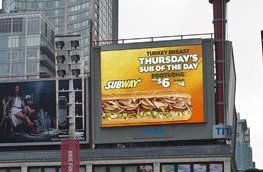 Subway creates new days
The QSR has launched its first radio campaign for the Sub of the Day, aimed at commuters.