Articles Tagged 'summer TV'
Summer TV: Slumped or pumped?
Although there are fewer powerhouse programs this year than last, well-loved favourites are still proving to be reliable for viewers.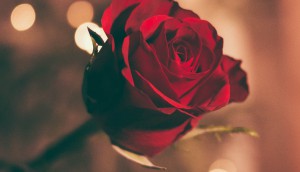 What Citytv's summer schedule is like without a brand-new Bachelor
No production? No problem –  The Bachelor will look back on past seasons.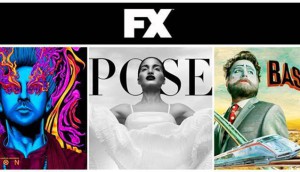 FX outlines its summer plans
The Rogers-owned specialty net is hoping to strike gold once again with the return of Golden Globe-nominated drama Pose.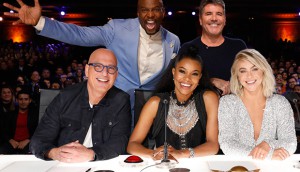 City leans into reality and competitions for summer
The network's biggest series, America's Got Talent, officially kicks off May 28.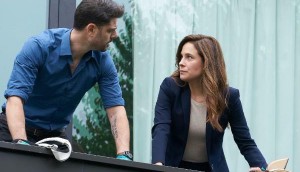 Global TV outlines summer lineup
The final seasons of Mary Kills People and Elementary are part of the slate, as well as rising hit Private Eyes.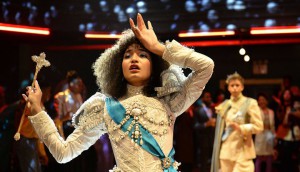 FX adds LGBT drama to summer schedule
The Rogers Media-owned specialty net will bring in a new series starring the largest-ever cast of trans actors for a scripted series.