Articles Tagged 'Sun News Network'
Sun News Network shuts down, costing 100 jobs
The 24/7 TV channel went off the air early Friday morning after failing to secure mandatory cable carriage in 2013 and, more recently, a new buyer.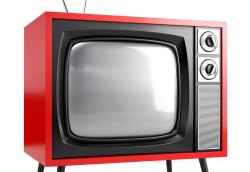 Shaw to apply to CRTC for all-news channel licence
Plans for a national Global News 1 service were unveiled in the cable giant's submission to the regulator's Let's Talk TV consultation.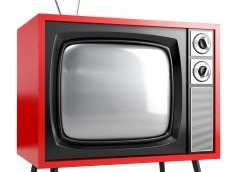 Quebecor strikes Sun News carriage agreement with indie cable operators
The deal with the Canadian Cable Systems Alliance will see the channel on the subscriber skeds of around 100 indie cable operators.