Articles Tagged 'Super Bowl 50'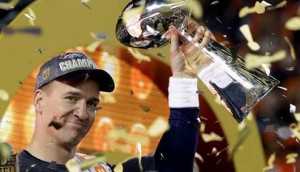 This is your brain on Super Bowl ads
Bell Media and Brainsights partnered to measure the top ads and moments from Super Bowl 50.
NFL Super Bowl wins the week: Numeris
The annual sporting event won the most single-night viewers for the week of Feb 1 to 7.
CTV gears up for Super Bowl 50
The field is set in California, but next year's impending simsub decision is weighing heavy on the minds of industry members heading into this weekend's game.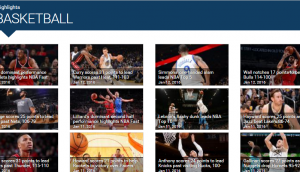 SendtoNews pacts with NBA
The sports content distributor has teamed up with the basketball association to extend its content archive ahead of the first-ever Canadian-hosted NBA All-Star Game.