Articles Tagged 'Super Bowl XLVII'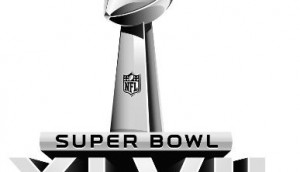 Super Bowl scores big ratings: BBM
The NFL's big game netted 6.45 million viewers, while CTV Evening News was the top weekly show the week of Jan. 28 to Feb. 3.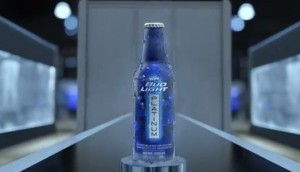 Labatt brews up a Bud Light Platinum campaign
The beer company leveraged its Super Bowl sponsorship to launch the light beer offering in Canada and will promote it throughout 2013.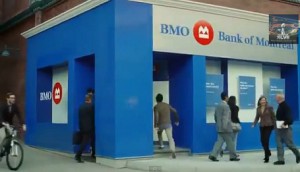 BMO kicks off feel-good ad during Super Bowl
The financial institution was one of many Canadian brands to leverage Sunday's big game, with a new campaign around its "making money make sense" message.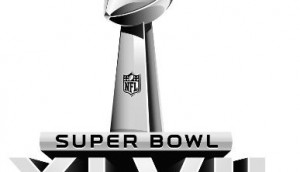 CTV announces Super Bowl broadcast plans
The network will live-stream the game in Canada on CTV.ca for the first time this year.
Super Bowl advertisers revealed
CTV reveals what brands bought airtime during the big game, with Labatt returning as a full-game presenting sponsor.