Articles Tagged 'Super Bowl'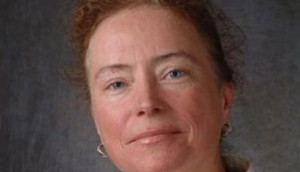 Opinion: CRTC clearly offside with Super Bowl decision
With the NFL's involvement in the simsub debate, Judy Davey of the ACA argues why the regulator's move sets the industry up for a loss.
Bell Media heads to court over CRTC's Super Bowl ad ruling
The broadcaster tells the federal court of appeals that the CRTC has interfered with "Bell Media's rights and benefits under the NFL Agreement."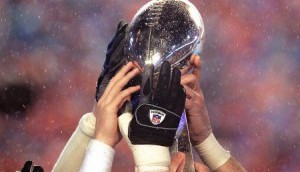 Super Bowl tops the week: Numeris
The top national and local single-night shows in the country for the week of Jan. 26 to Feb. 1.
CTV/RDS scores with most-watched Super Bowl ever in Canada
The network reports an average audience of 9.2 million Canadians for Sunday night's telecast, while parent co Bell Media challenges the CRTC on its simsub decision.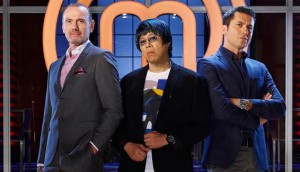 MasterChef Canada's recipe for sponsorship success
The show, which is getting a Super Bowl push Sunday night, has added new partners for its second season.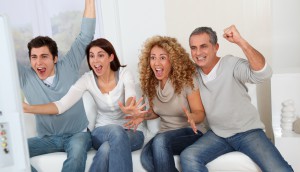 Super Bowl vs. Oscars: how audiences stack up
An infographic breaking down the audiences of the two tentpole events of the year, with data from MediaCom Canada.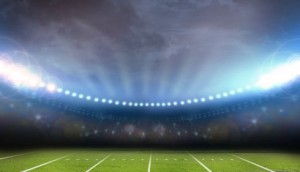 Game over for Super Bowl simsub: media reaction to CRTC decision
The regulator announced the change, which comes into effect in 2017, as part of a series of Let's Talk decisions this morning.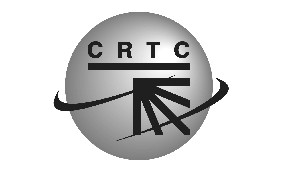 CRTC shuts down Super Bowl simsub starting in 2017
The regulator in its latest rulings following the Let's Talk TV hearing also supported continuing to offer OTA signals to Canadian TV viewers, despite calls by broadcasters to shut down transmitters.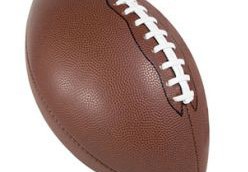 Super Bowl takes top billing: BBM
The football fiesta had the most viewers in Canada for the week of Jan. 27 to Feb. 2, while The Big Bang Theory took the second spot.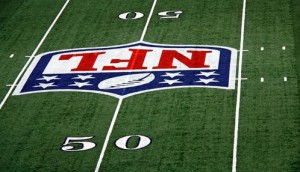 Auto ads drive away with most Super Bowl airtime
Financial spots were up five points versus last year, according to CMR preliminary data from BBM Analytics.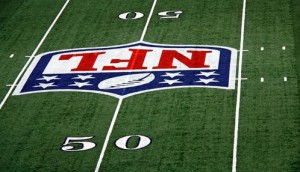 Super Bowl posts second-best ratings performance
Sunday night's CTV broadcast of the football game brought in an average audience of 7.3 million viewers.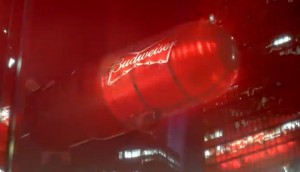 Media check-in: Super Bowl spots
Tankut Karahan and Nicole Brown from Carat Canada, and Viki Alincy from Mediacom, on the commercials that soared and which fell flat during last night's game.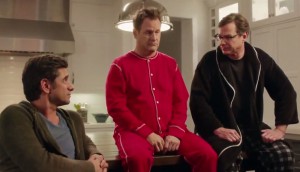 Super Bowl ads a score for YouTube
Big budgets, big stars, big promos? Super Bowl ads are a form of entertainment. Google stats show how streaming them online is changing the game.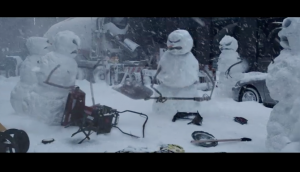 Nissan Rogue spots leverage lousy winter weather
The new TV campaign with media from OMD Canada comes on the heels of blizzards and ice storms, and promotes a winter hero.