Articles Tagged 'Super Bowl'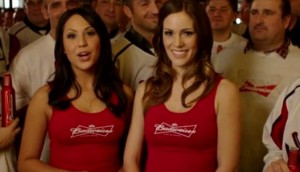 Bud makes a game-time spot
The beer brand and Bell Media shot and cut a spot to bookend its new commercial during last night's Super Bowl.
Super Bowl showdown
MiC asks Robin Hassan, VP of digital at Starcom, for her take on the game day ads.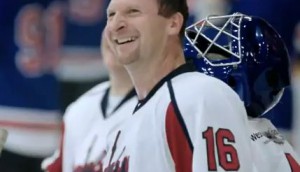 Budweiser creates a 'Super' experience
The beer co's marketing manager reveals the strategy behind its Canadian Super Bowl spot.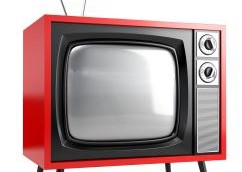 Brands launch pre-Super Bowl blitz
MiC asks industry members to weigh in on the value of releasing big budget ads online before Super Sunday.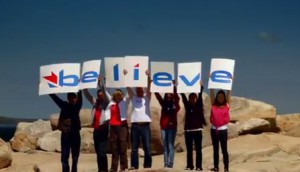 CTV kicks off 2012 Olympic campaign during Super Bowl
The Bell Media channel is also using the ratings blockbuster to promote its winter season.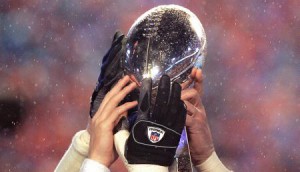 CTV rolls out Super Sunday plans
McDonald's signs on, with Chevrolet, Labatt and Nissan back as major sponsors for the football fiesta.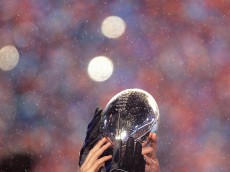 Super Bowl picks for 'super' ratings
MiC asks folks from the industry and TSN's NFL insider which teams they think will draw the most viewers for the big game.