Articles Tagged 'Super Channel'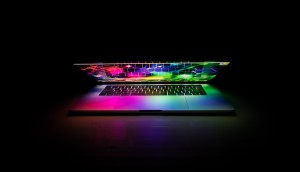 Allarco brings anti-piracy lawsuit against four Canadian retailers
The Super Channel Parent Co alleges that four retailers are engaging in sales practices that promote and encourage piracy.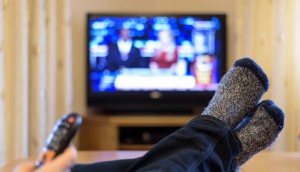 CRTC renews nine broadcast licences
Channels including CHCH and Super Channel owner Allarco, have had their terms extended, some for as long as eight years.
ICYMI: Jan Kelley's Amazon play, Super Channel's rebrand
Plus, Coachella is coming back to SiriusXM, and CP24 is getting a new breakfast host.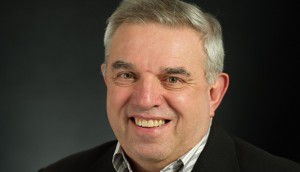 Super Channel ups McDonald to president, CEO
The long-time exec will lead all strategy and operations for the Edmonton-based channel.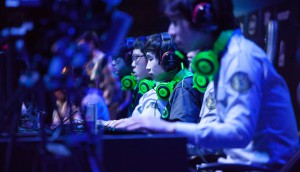 Dedicated e-sports channel coming to Canada
With the global competitive gaming market expected to hit $1.92 billion by 2018, Super Channel is looking to get in on the action while bringing its age demo down.
ICYMI: La Presse+ awards top ads, Twitter's plans for Vine
In case you missed it: La Presse+ awards its top ads, Twitter is keeping Vine as an app and Super Channel shuffles its top staff.