Articles Tagged 'Survivor'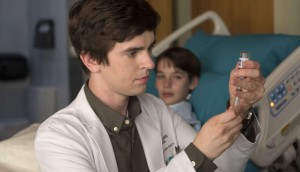 The Good Doctor knocks Survivor from top spot: Numeris
Meanwhile, NHL and NBA games performed very well across major markets.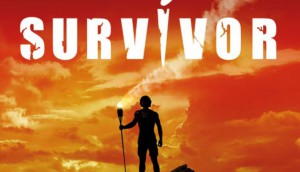 Noovo is bringing Survivor to French-speaking audiences
The legendary reality show will feature a local cast.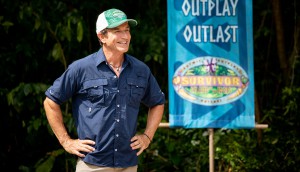 Survivor takes the week: Numeris
'Hockey Night In Canada' draws viewers in Toronto/Hamilton while 'The Conners' debuts on the charts for the first time this season, in Montreal.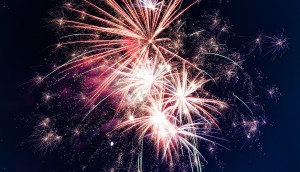 Big Bang, New Year's coverage take the top: Numeris
While The Big Bang took English audiences, the big bang of fireworks for New Year's Eve harnessed the power of the Francophone market.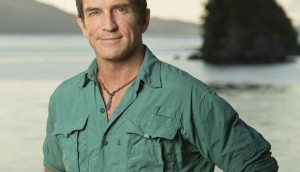 Survivor comes out on top: Numeris
The reality program garnered more than two million viewers, taking over regular The Big Bang Theory.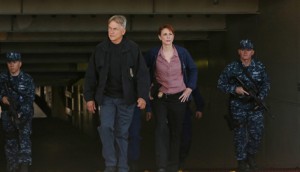 NCIS wins the week: Numeris
Plus, the Royal Wedding scored big in certain regions.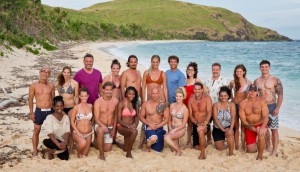 Survivor doubleheader takes the top spot: Numeris
Finales for Survivor and Bull brought in high AMAs, but had to contend with news and hockey content for the week of May 22 to 28,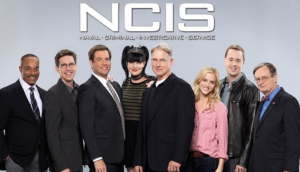 NCIS wins the night for Global
With ratings in, the Shaw Communications channel opens its fall season with a well-received slate of shows.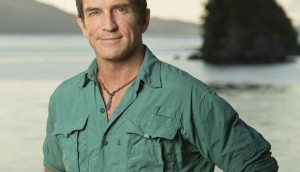 Survivor takes the week: Numeris
The finale of the reality show had the most single-night viewers for the week of May 18 to 24.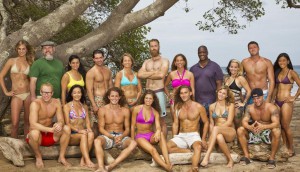 Survivor starts strong for season 30
The show had two million viewers on Wednesday night, besting last fall's start to season 29.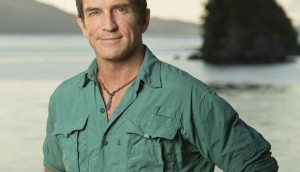 Survivor tops the week: BBM Canada
The Shaw Media reality show had the most viewers for the week of May 19 to 25.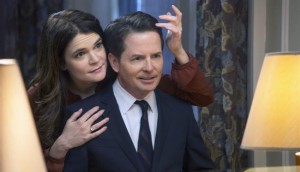 Global reveals fall primetime premiere dates
The fall lineup will offer advertisers a variety of TV and digital opps, including new series and season countdown sponsorships.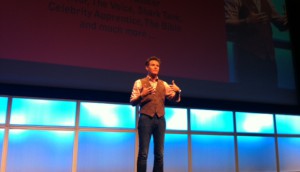 Mark Burnett talks ratings, upfronts at CMDC
The creator of shows like Survivor and The Voice called the current TV ratings system one of the craziest things in the world of commerce at yesterday's CMDC conference.
Survivor snags top spot: BBM
The reality show premiered with the most viewers for the week, while CTV Evening News topped the weekly averaged show list for Sept. 17 to 23, 2012.