Articles Tagged 'Susan Byng'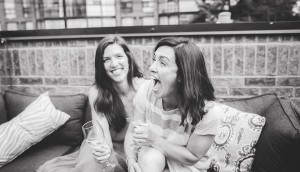 HuffPo banks on vloggers to speak to millennial moms
As the site preps to launch a new original series centered on parenthood, it's zeroing in on a video focus to speak to millennials in a more personal way. (Pictured: new series Apparently.)
AOL Canada shakes up sales ranks
The company has added two sales directors in order to better serve agencies and trading desks.
AOL Canada reworks sales structure
New roles for Dana Toering and Susan Byng as the company updates its sales model to focus more of its efforts on the supply side.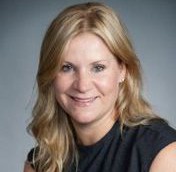 AOL Canada adds to sales team
Susan Byng joins the company as its head of specialist sales from her most recent role at Microsoft, as Dana Toering is promoted to lead revenue efforts.