Articles Tagged 'Susan Irving'
Kruger partners with House & Home to reach the design-savvy
Custom content extends beyond print and digital into homes, with a new line of Scotties boxes designed by H&H's chief designer
The impact of the pandemic on client-agency relationships
The pandemic may have increased reliance on media agencies, but bringing data in-house could increase with the death of cookies.
Kruger pivots spend to keep up support for Scotties Tournament of Hearts
Without on-the-ground activations, the CPG's budget went to a bigger national buy and supporting on-pack contests.
Roundtable Pt. 2: Leading amid uncertainty
Our panel of industry experts talk communication and testing testing testing!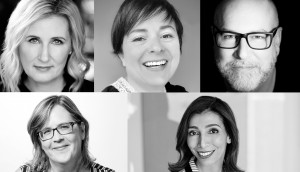 Roundtable: Rehearsing for a future you can't predict
Agency and brand leaders discuss scenario planning amid continued uncertainty in our final roundtable for 2020.
Kruger's new initiative goes all the way from minor hockey to the NHL
To show how it's supporting minor league hockey, the brand is rolling out a major media buy and extended NHL partnership.
Many brands are still spending on media. Here's how they're changing it up
Agency and brand leaders share what considerations are being made, where spend is going and which campaigns they're taking out of rotation.
Introducing Media in Canada's 2020 advisory board
The eight-member editorial board will serve as a resource for MiC and help shape coverage throughout the year.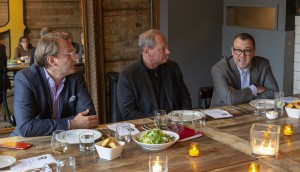 Media Roundtable: Finding the right investment mix
Our resident experts discuss what it really means to be agile in the ever-changing media landscape.
Media Roundtable: What's the plan?
Marketers and media experts discuss what's working, what's not and how data is impacting investment.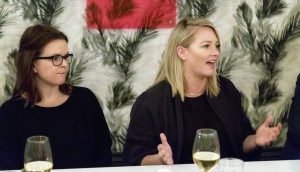 MiC roundtable: Who's on the main stage of content?
As content production ramps up, so do the complications. Our mix of agency leaders, studio heads and marketers discuss how to overcome these new challenges.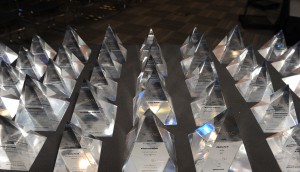 AToMiC Awards 2017 jury revealed
Check out the industry folks who will determine the best collaboration work in advertising, media and tech.