Articles Tagged 'Taco Bell'
Spotted! Taco Bell serves sliders to sliders
The QSR went for a fast-paced experience to promote its limited-time menu item to Gen Z.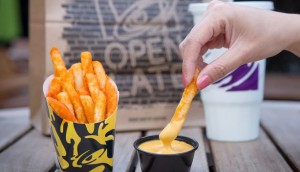 Spotted! Taco Bell's cheesy OOH execution
Taco Bell kicks off 2019 with a splash (of cheese) with a new kind of interactive billboard.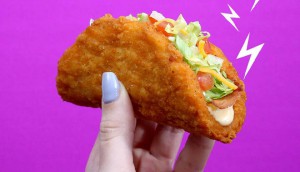 Wavemaker wins Yum Brands
The company behind KFC, Pizza Hut and Taco Bell will pair with the GroupM shop as it continues to increase its digital investments.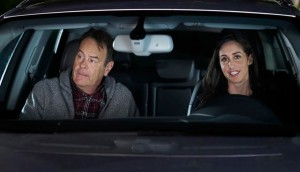 ICYMI: Dan Aykroyd to appear on Workin' Moms; Facebook tests job postings
In case you missed it: The Saturday Night Live alumnus will appear as Catherine Reitman's father on the CBC's newest comedy and Facebook could be taking on LinkedIn.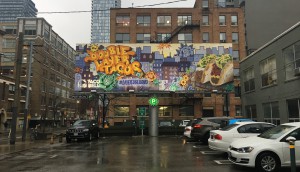 Taco Bell launches first Canadian OOH campaign
The restaurant brand is departing from its usual media spend on TV and digital for a collaborative, artistic experience.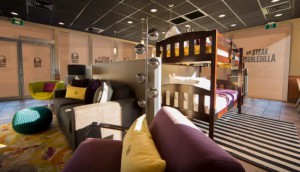 Inside Taco Bell's branded sleepover
The fast food joint has teamed with short-term rental service Airbnb for the first time to give consumers a quesadilla-themed stay.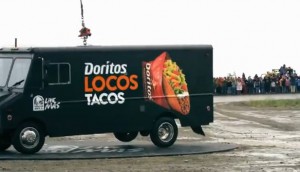 Flying tacos and Good Samaritans: MiC's Global Tour
This week's tour includes feel-good campaigns with a dash of personalization from Alaska and Australia, with Meri Ward at MPG weighing in on the executions.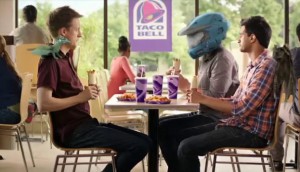 Xbox Live gets inside Taco Bell
For the first time, the online gaming service is advertising a summer-long contest in partnership with the QSR on its website.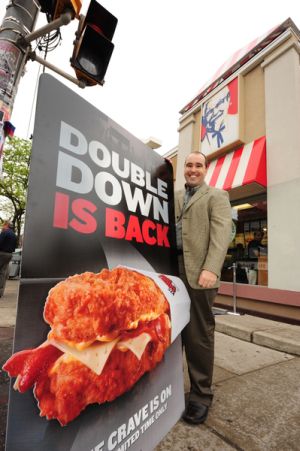 Yum! appoints new CMO
David Vivenes is promoted to the role, which handles KFC, Pizza Hut and Taco Bell.
Taco Bell's call to rebel
The QSR launches a cheeky ad campaign, hoping to gain support from idiosyncratic 18- to 24-year-old males.